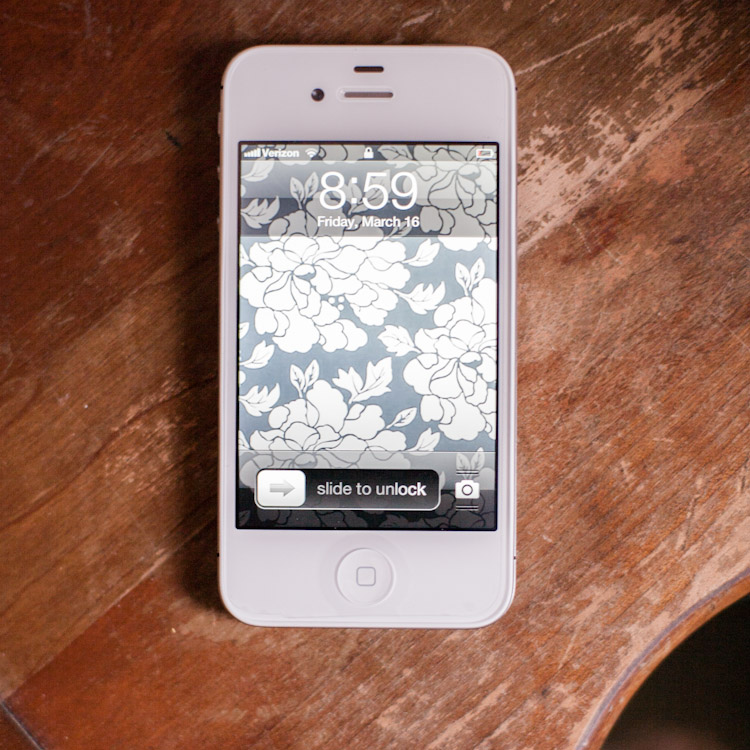 Using Literal Wallpaper on Your iPhone
Here is an easy way to find great wallpaper for your iPhone.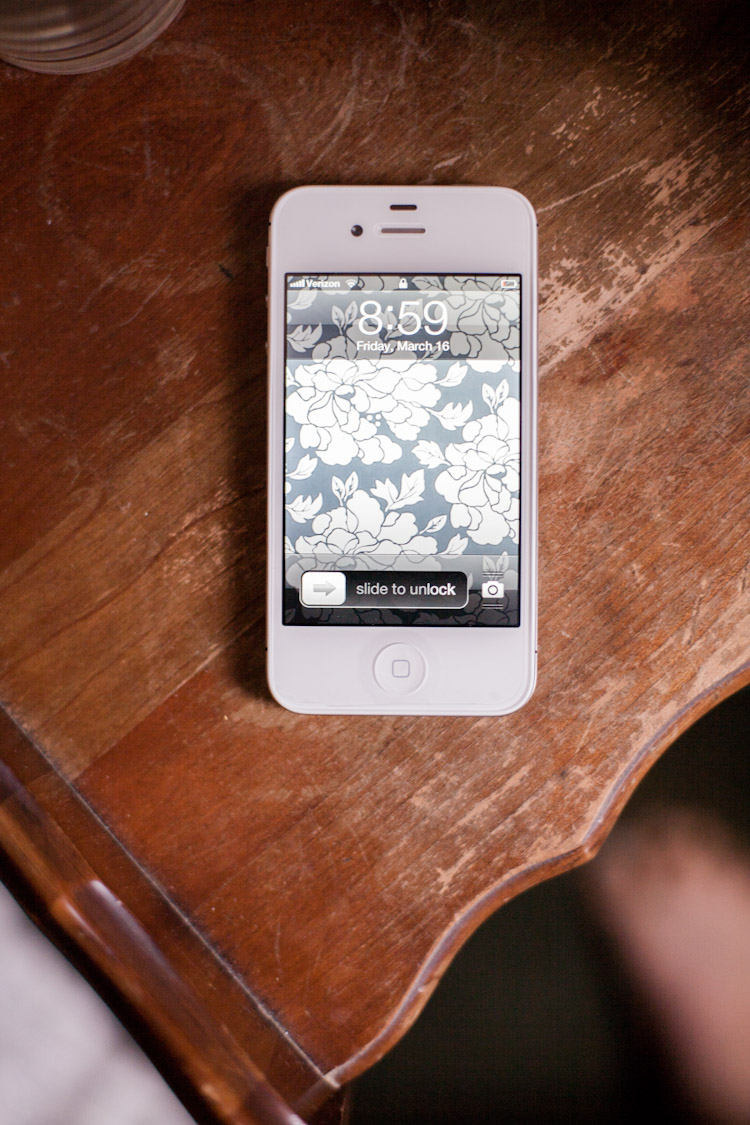 I just got my new iPhone 4s I have not had a cell for the last 5 years. The reason is I have lived in a town that had no cell reception so it was a huge waste of money to be paying monthly for something I could only use while in Fresno. Now that I have an iPhone I am having so much fun deciding what to use as my wallpaper image. Here is what I did.  I took actual images of wall paper from anthropologie.com and I selected an image from their listings of wall paper. You cannot do the same on your computer because it will not let you select and save the image. Here are a few more fun images you can use.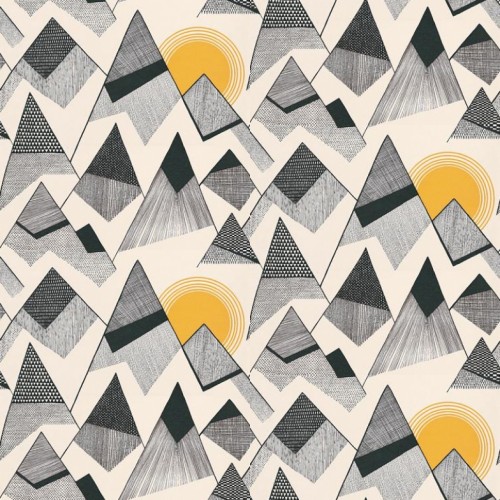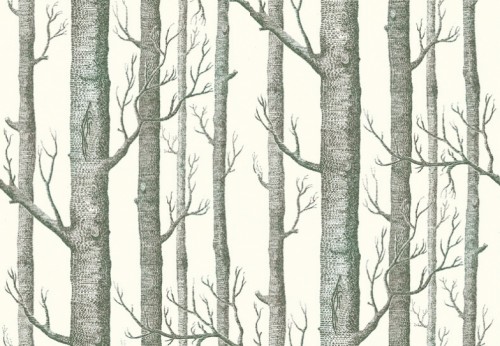 If you want to get really creative take a photo of something with a print or texture you like. Then use that as your background image. Here are some more. Enjoy!