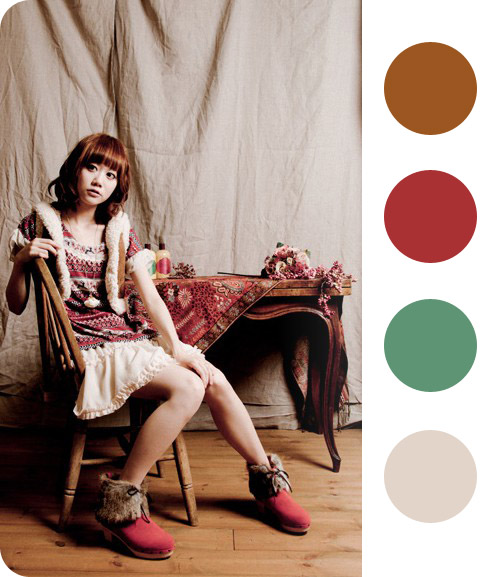 Here are some colors I am loving for fall. I picked up these yarns at Twisted PDX. I visit Twisted any time I am in Portland OR. I love everyone who works there and their selection is wonderful. This yarn store is where I received the encouragement to start designing.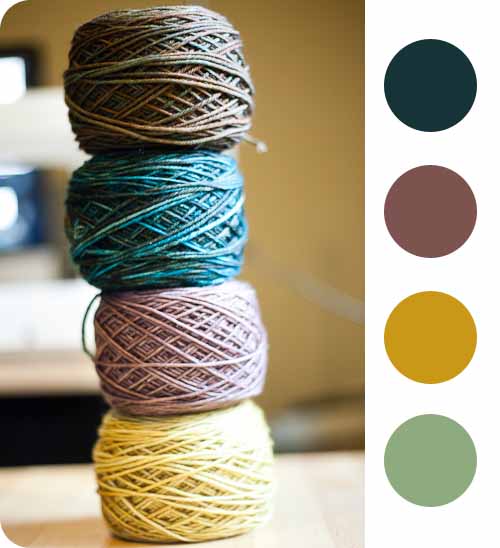 MadelineTosh DK color-ways Burnished, Fjord, Plucky Knitter's MCN Primo Color-way Indy's Silhouette, and MadelineTosh DK Winter Wheat
Animal sweaters…dark colors…navy is back!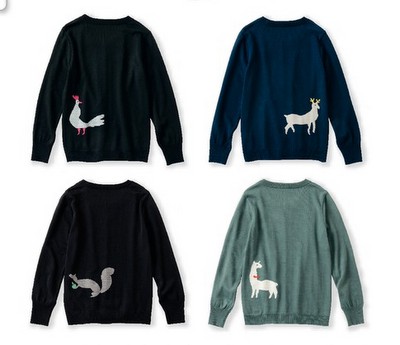 I cannot wait to knit a cowl in this…MadelineTosh Marino DK…I love this yarn.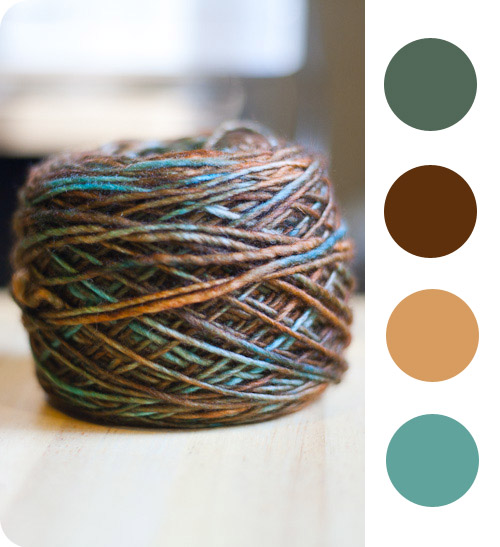 More fall colors…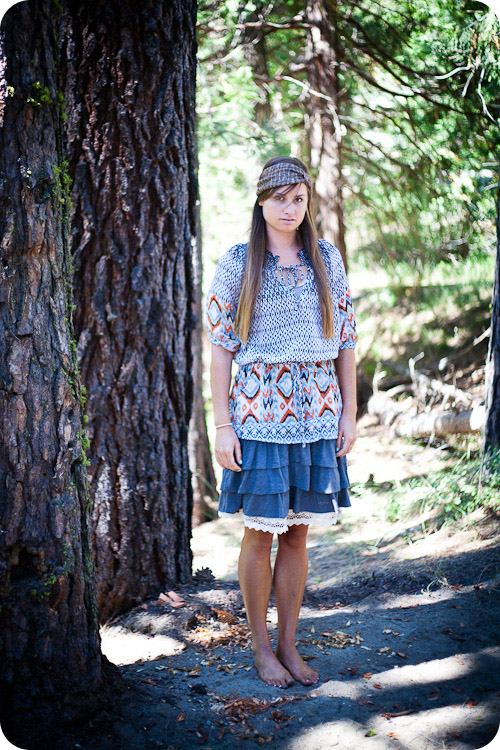 The lace peeking out under Lauren's skirt is a slip I made myself that I will do a tutorial on in the future. It was so simple to make and adds a fun feel to so many different outfits.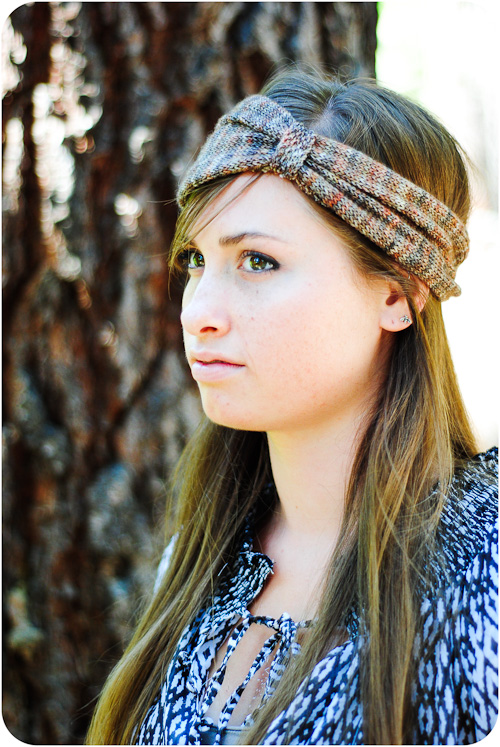 The Bohemian Cinch Headwrap is in one of my favorite Skein Yarns color-ways Tribal. I am in love with the colors of fall!