So I made myself a Lacy Headwrap (Britta Lalena Headwrap) out of the Skein Yarns I bought. I now have quite a collection. I think I will do a photo shoot to show them off in the near future.
Anyway…I digress. I used the frog and toad sock yarn in color-way "Make Hay While the Sun Shines"
I added half of the chart or the first three rows of the repeat to make it just a little bit looser. I LOVE how it turned out. Let me know what you think.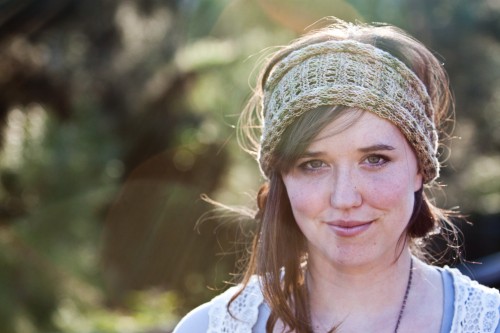 The rest of this photo shoot I named "Sunspots" I am sure you can see why.