Knitting Needle Organizer
So for most of my time knitting and crocheting this is how I have stored my needles. Pretty to look at, but not so wonderful when trying to find the specific needle or crochet hook.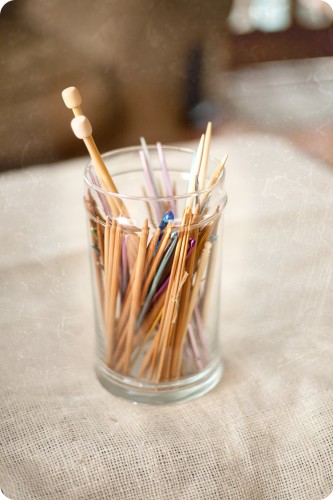 I did a little research on Etsy and found a wonderful shop. The woman hand sews knitting needle organizers, crochet hook organizers, and project bags. She is wonderful to work with. When I saw her work I asked for a specific fabric pattern and she went out that night and found exactly what I wanted. I LOVE having my needles organized. Just wanted to share in case anyone is in the market for an organizer so here are some pics.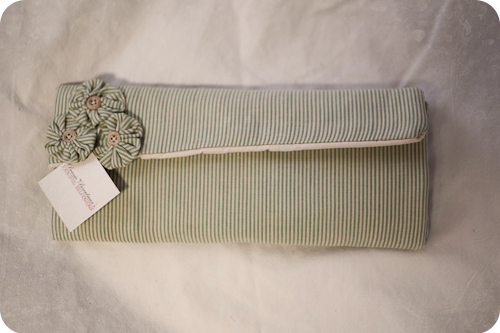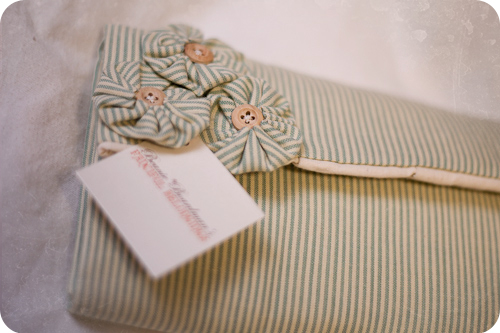 You can check out Fanciful Belongings here. It sure feels good to be organized!