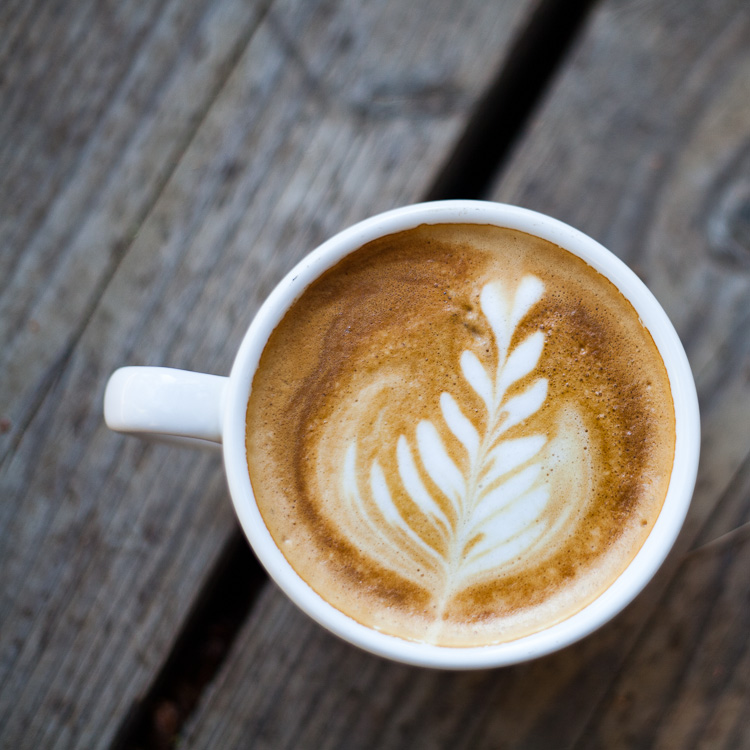 I personally love achieving the highest quality…one might even say art…in every part of my every day life. Having kids has not allowed me to be as creative in my cooking but I make up for that with my latte art.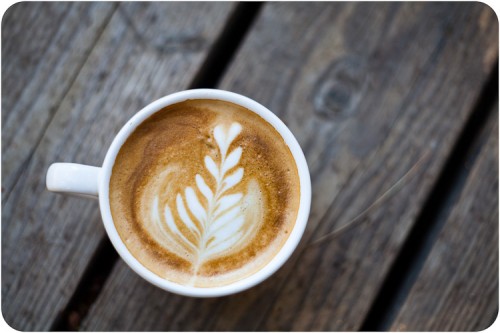 Before I got married I was a barista for several years. No, I did not learn to do the above latte art at Starbucks. It would be safe to say I am self taught, which I am sure means I am not doing things technically right. Though I am self taught I have definitely been inspired by outside sources.
I discovered a few years back Third Wave Coffee  which is the concept of making coffee an "artisan foodstuff like wine," the journey of finding the highest quality coffee and making coffee more than just a commodity. Seattle seems to have started this movement but Portland OR has taken it to the next level in my opinion. I included a few pictures of a few of my FAVORITE third wave coffee shops in Portland OR. If you are interested in finding a shop close to you you can check out this awesome website espressomap.com. This website has many third wave coffee houses mapped out all over North America.
One of my absolute favorite coffee shops in Portland is Coava Coffee Roasters. Here are a few images of the inside of the shop. I am SO inspired by the architecture of the building that Coava is in it is one of the more beautiful spaces I have been in.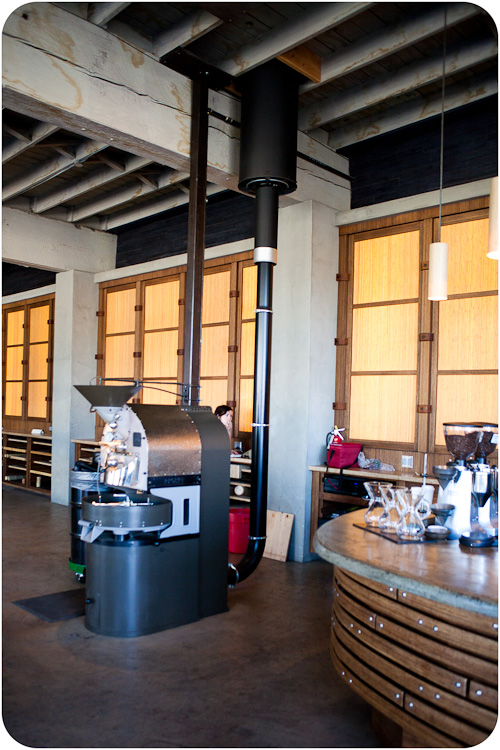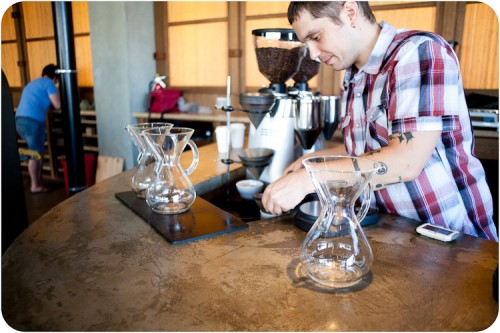 At Coava there is no drip coffee instead they the pour over method. This is one of the best ways to make coffee and it is so easy!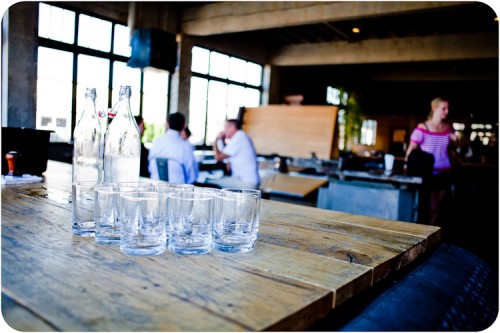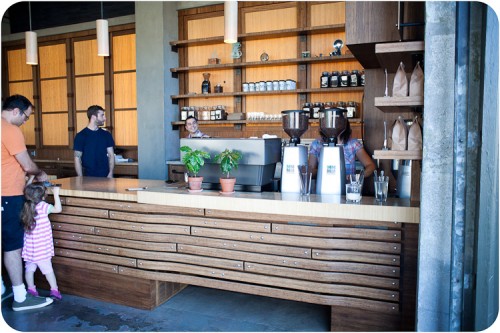 The bar is made out of bamboo because the shop shares their building with a bamboo showroom. Pretty amazing construction if you ask me.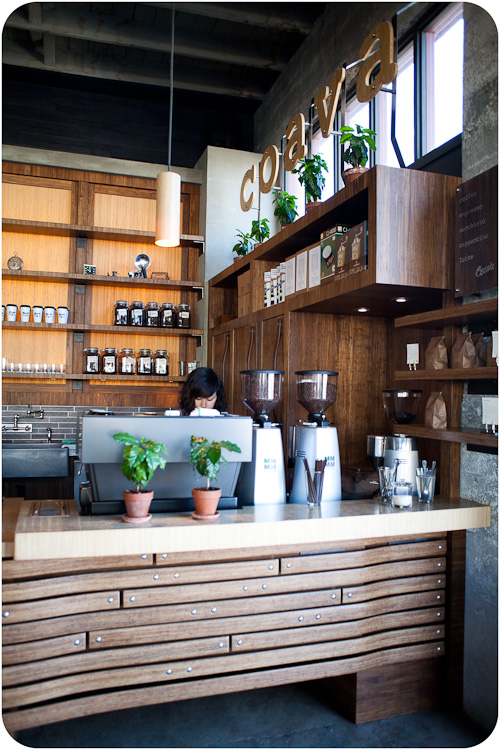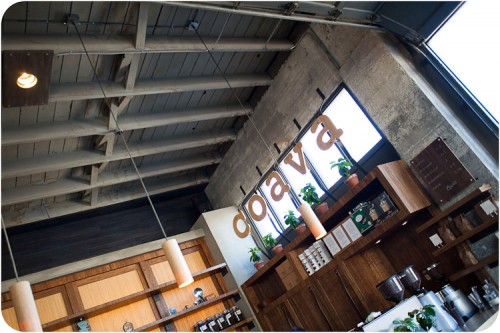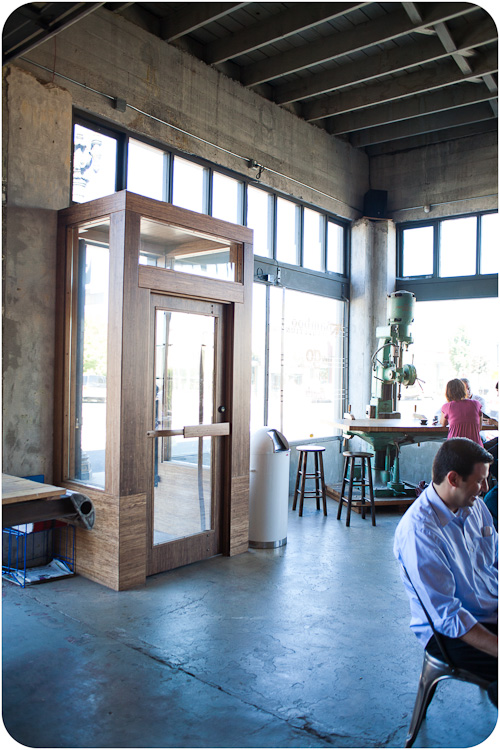 I wish I had Coava down the street from my house so I could create in this inspiring space.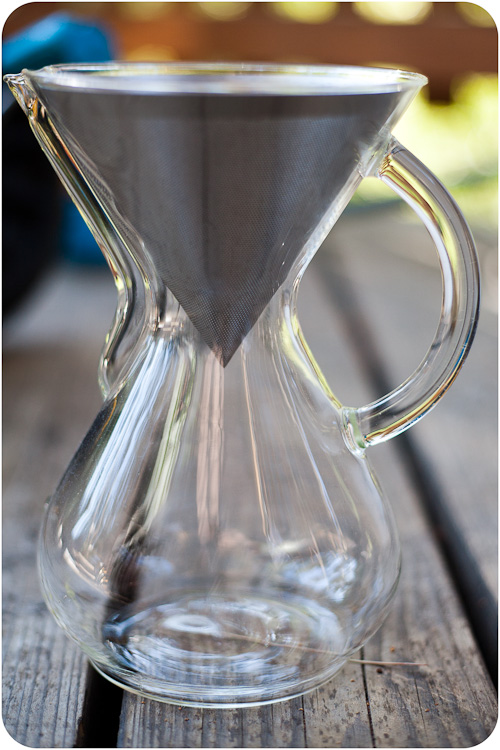 While I was at Coava I purchased a Chemex coffeemaker and the Kone coffee filter. I love making coffee in my Chemex it has the flavor of a french press without the coffee dust.
One of my other favorite Portland coffee shops is Extracto Coffee Roasters. They were kind enough to sell me a 5 lb bag of their freshly roasted coffee and that is what my cappuccino was made out of in this picture. It was delicious!
A few bags of coffee that I have already emptied. If you happen to find a coffee shop near you or already know of one please tell me about it!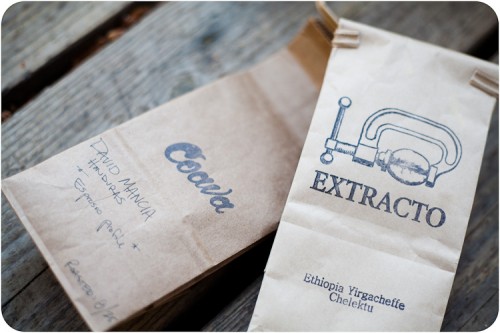 If you live in San Diego, California and are looking for a great coffee shop be sure to check out Kaffee Meister. The owners Mike and Leslie are very special people to me so make sure they know Elisa sent you!