Due to the snow…that just keeps coming. And spring which seems to be hybernating a little longer than usual this year. I did a photo shoot inside my house featuring some of the things that I love. I tried to be creative. I find I am still learning a lot about photography and how I can grow. This was one of those learning experiences. Even though I am not completely satisfied with the outcome of the project I thought I would post a few images anyway.
White Peacock Feathers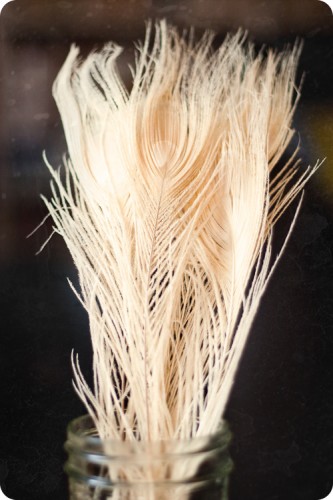 Notions…lace, ball fringe, and more lace…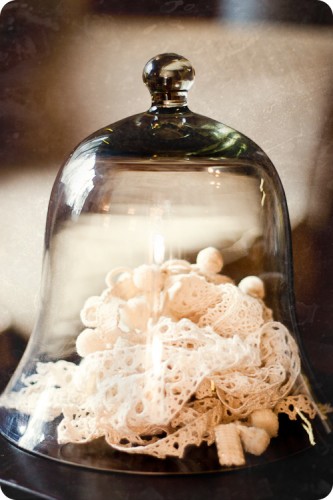 PALM Fashion Magazine. I finally managed to get a couple sent to me from Japan. It was a little pricy but SO worth it. They are chalk full of gorgeous imaginative photos that continually inspire me. Here is a peek…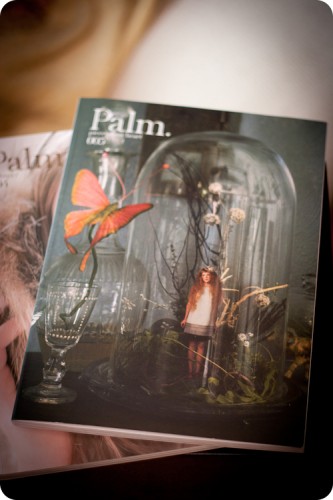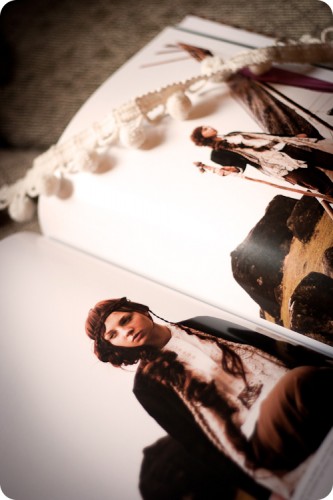 That is all for today. I am working on a crochet headband using some of the tiny rose buds I have been crocheting for clips. I will post pictures when the headband is finished.