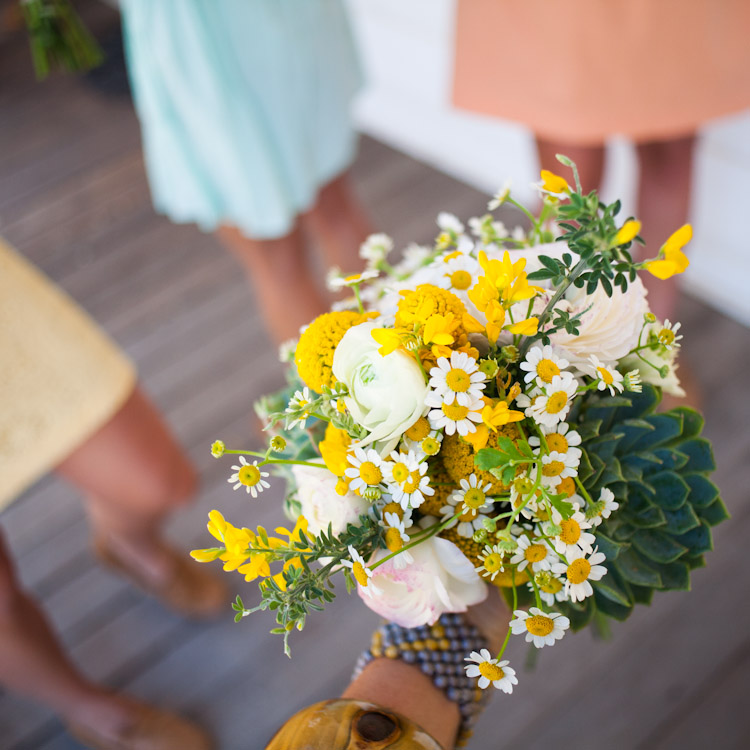 Re-purposed Bridesmaid Bouquet
I had the enormous pleasure and honor of being in the wedding of two close friends this weekend. It was such an overwhelmingly beautiful ceremony. It was filled with so many personal touches. Not only did Karley (the groom) and Lauri (the bride) build a house but they also planned a wedding (with the help of their wonderful family).
Both Karley and Lauri are so creative. The result was a wedding that left me inspired. I took some photos of the reception decorations and some of the bridesmaids and flowers. Enjoy the inspiration!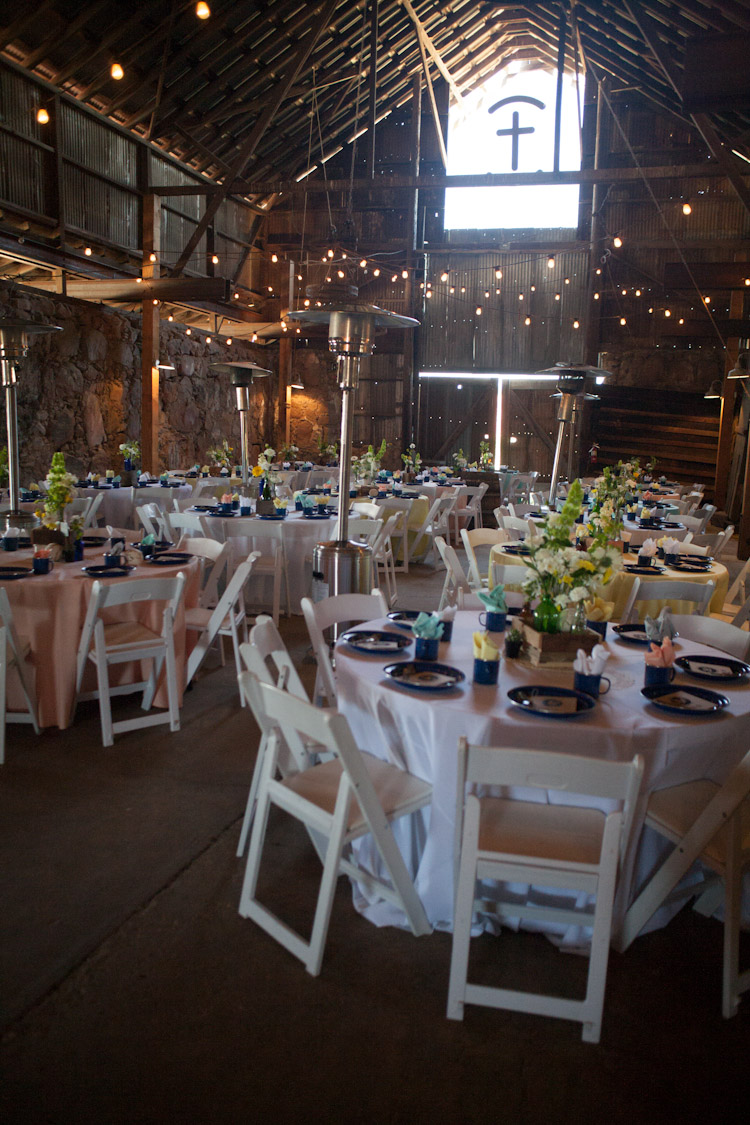 I was in the wedding and helped with flowers and decorations so I didn't get to take as many photos as I usually would at a wedding. The reception and ceremony both took place at the spectacular Santa Margarita Ranch in Santa Margarita, California.
They made several fabric banners that were used to decorate parts of the barn. I loved the one they had behind the bridal table.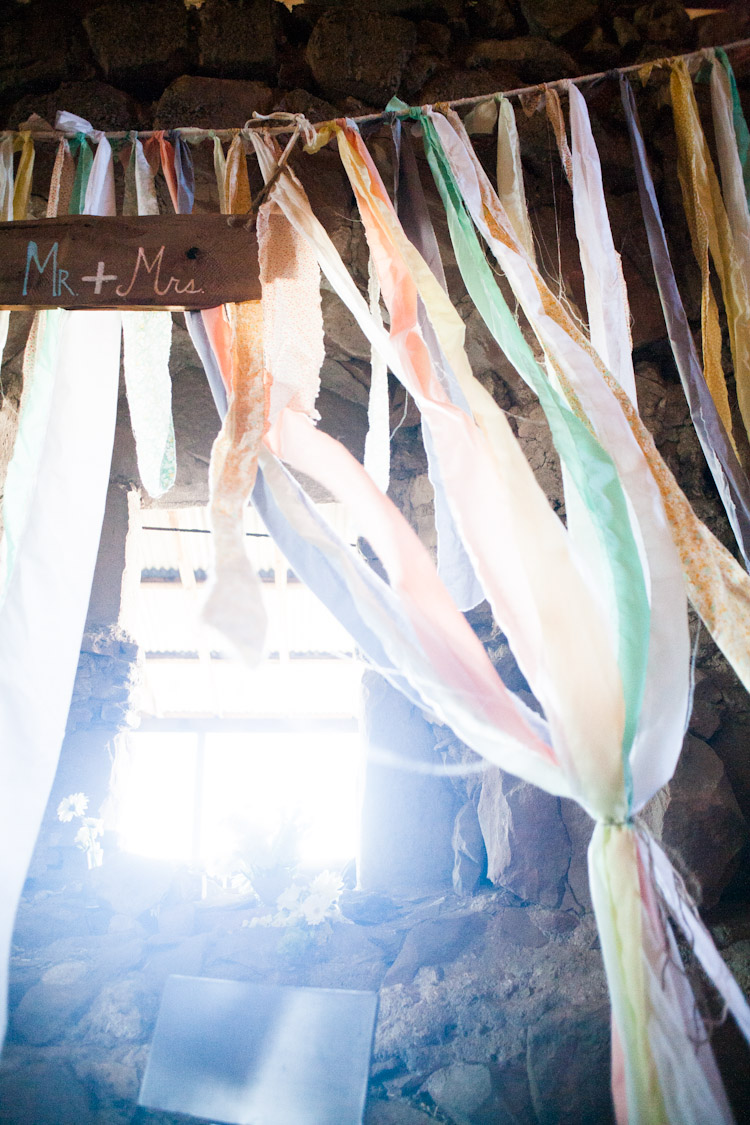 There were so many unique personal touches. I think that may be one of my favorite parts of going to a wedding. Seeing what is unique to the bride and groom.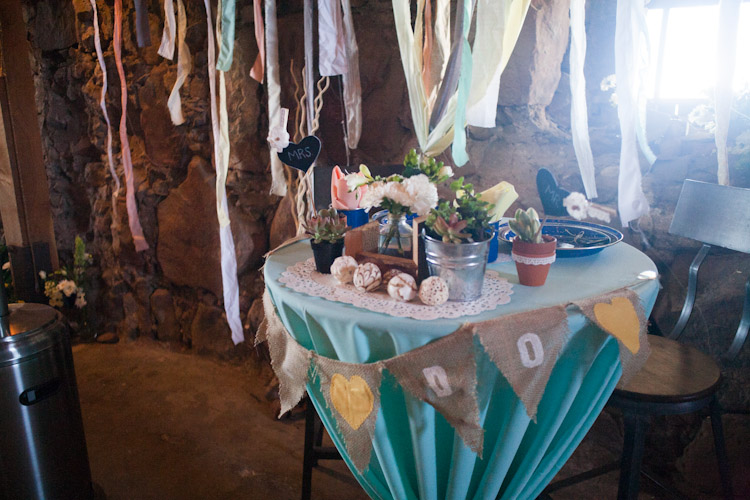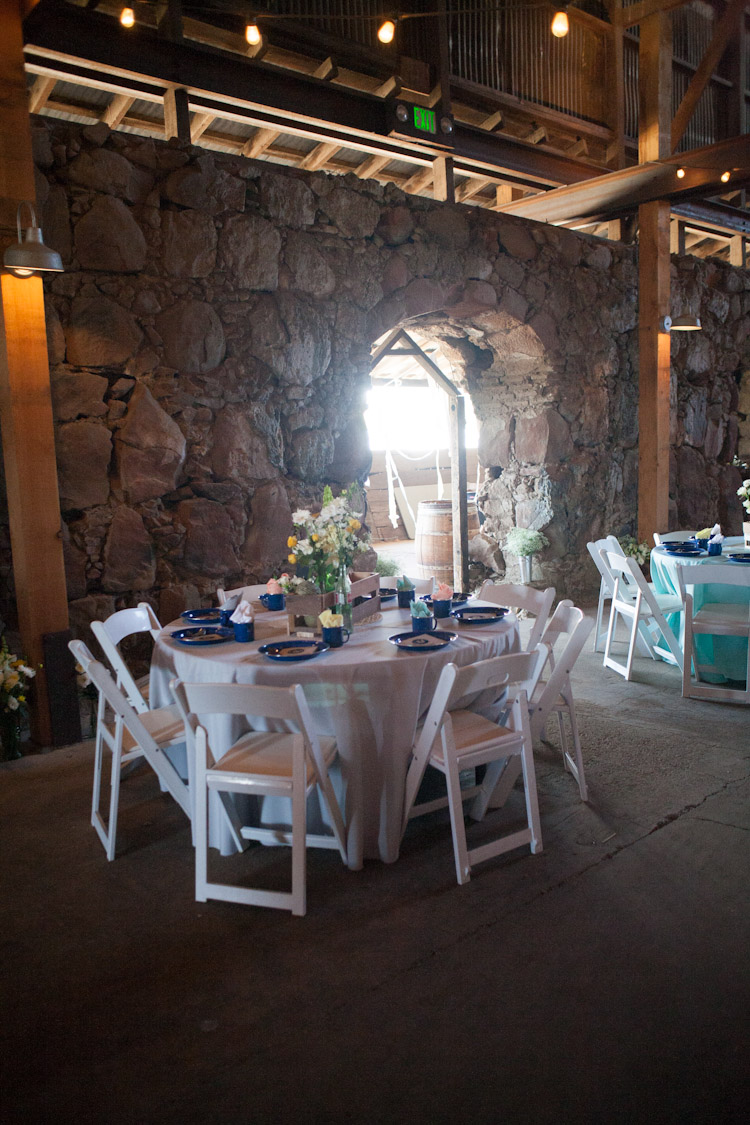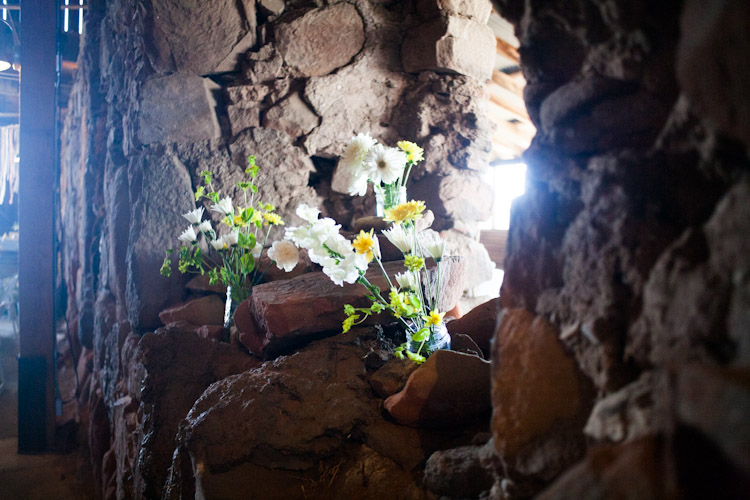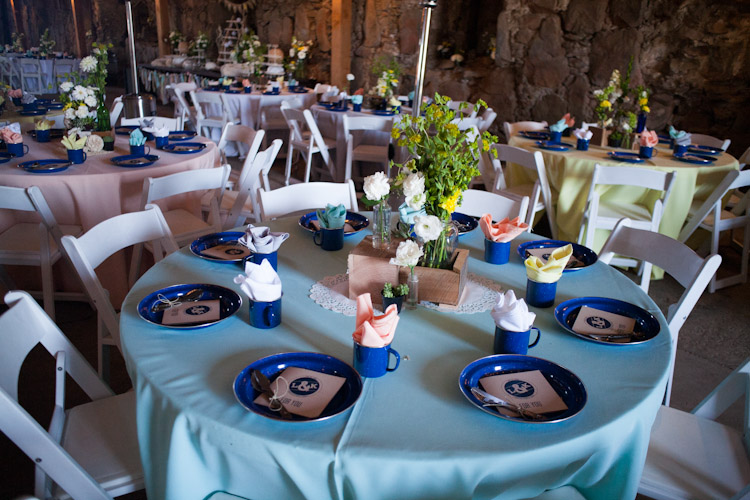 The place settings were camping dinnerware that guests got to take home with them.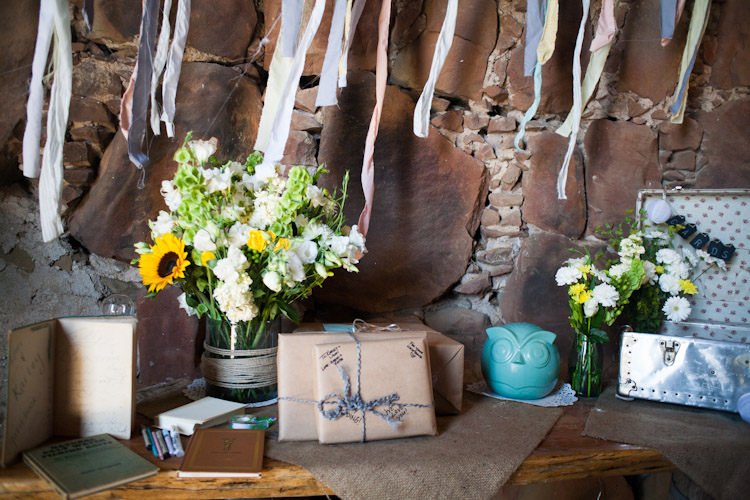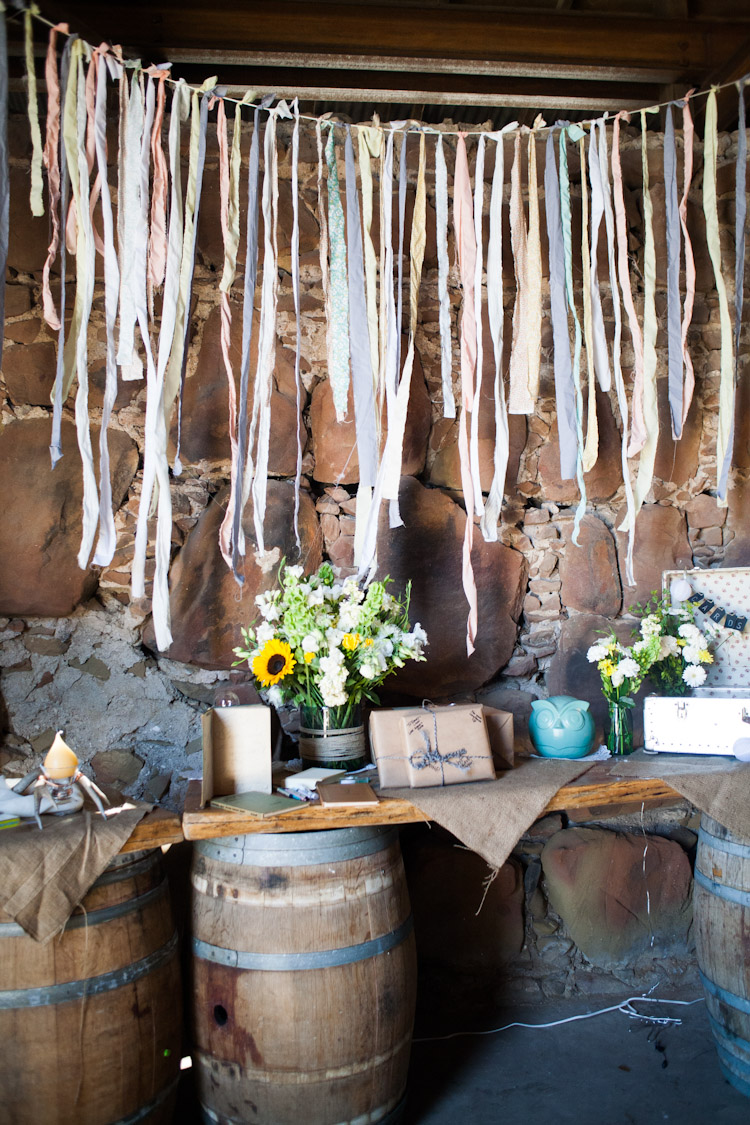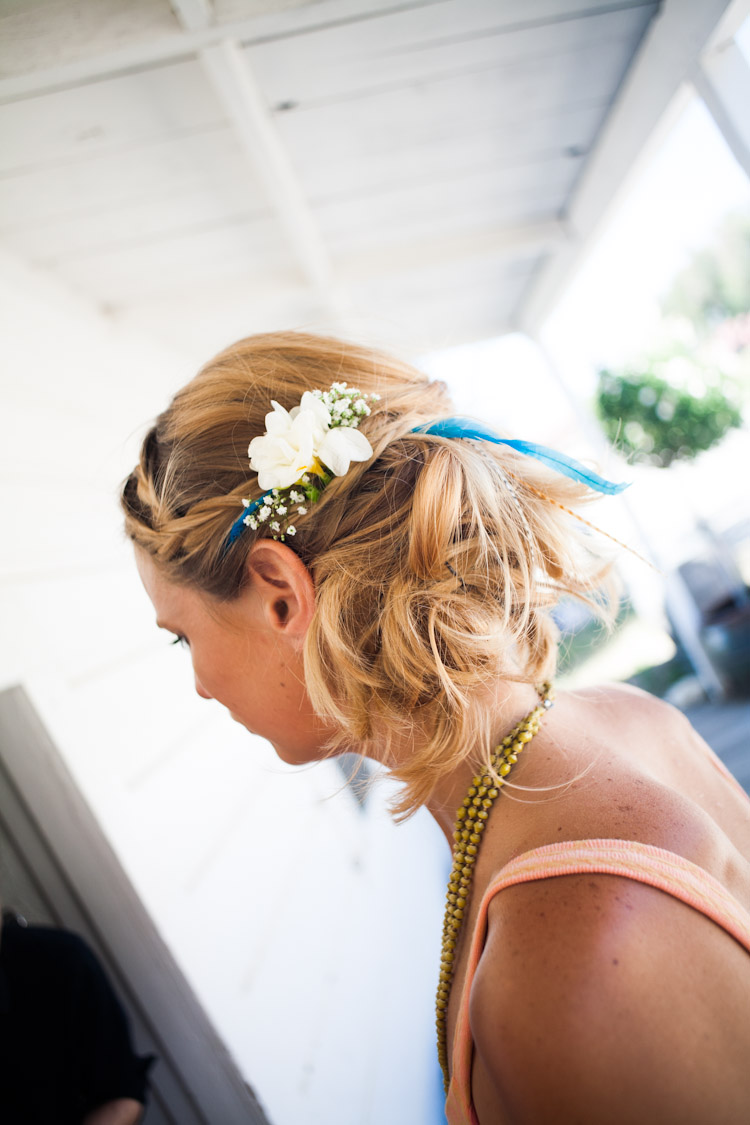 I put some feathers in a couple of the bridesmaids hair. Here is one of my favorites. She braided it in with her hair and it looked amazing! If you want to know how to do feather extensions check out my DIY. It is so easy and inexpensive.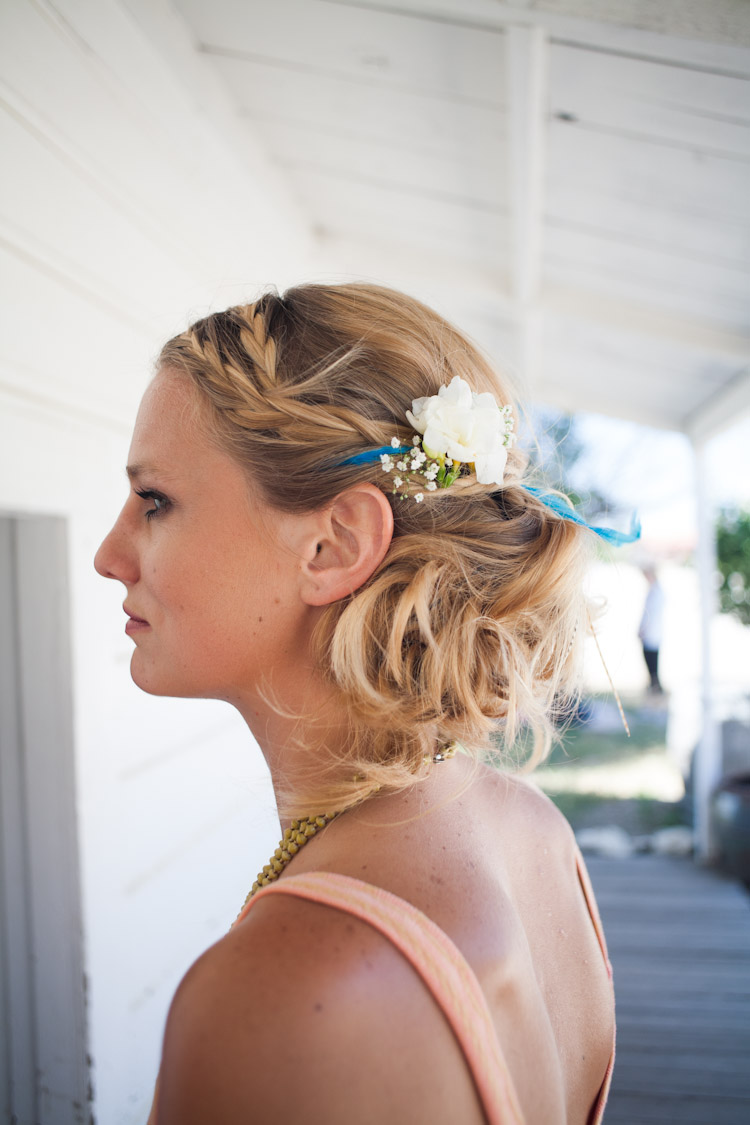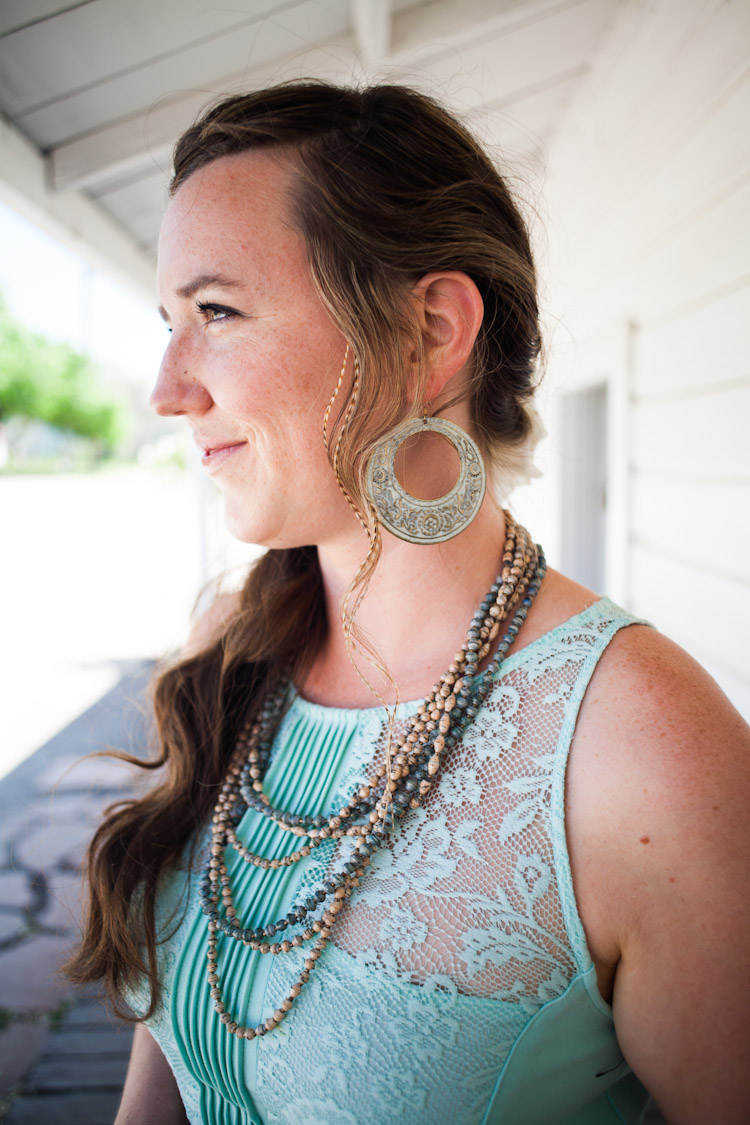 I put some extensions in my own hair also. It was fun to get them in again.
Here is a great shop to get extensions from if you are looking to purchase some.
https://www.moonlightfeather.com/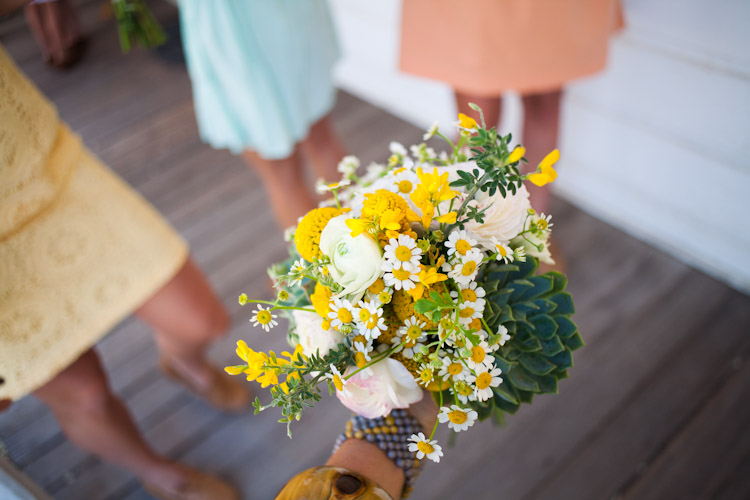 The bouquets were amazing. And the best part is several parts of them were salvageable.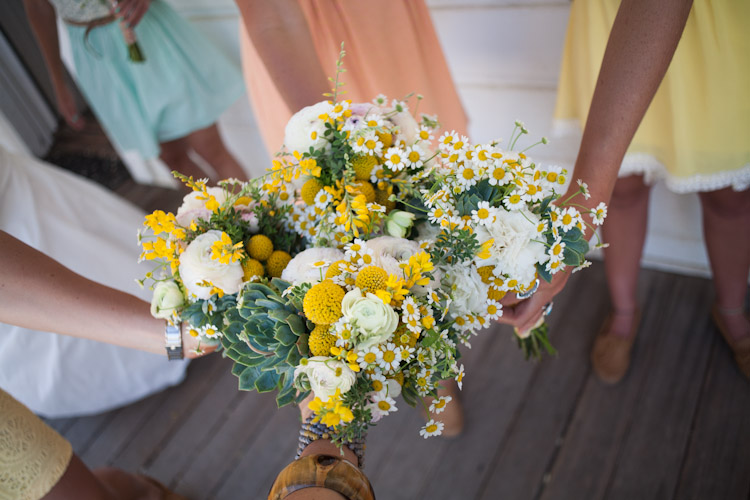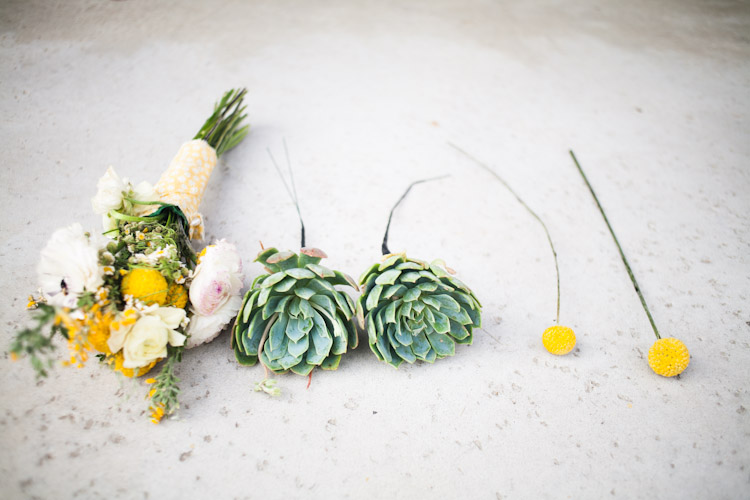 I dried the billy buttons (on the right) and I planted the succulents. Here is how just in case you ever want to reuse a bouquet like this.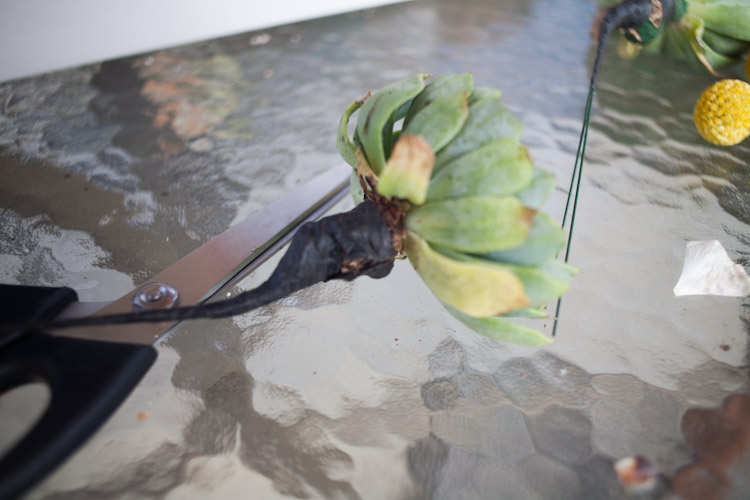 I cut the floral tape off the succulent and planted it in a little pot of dirt. It is thriving!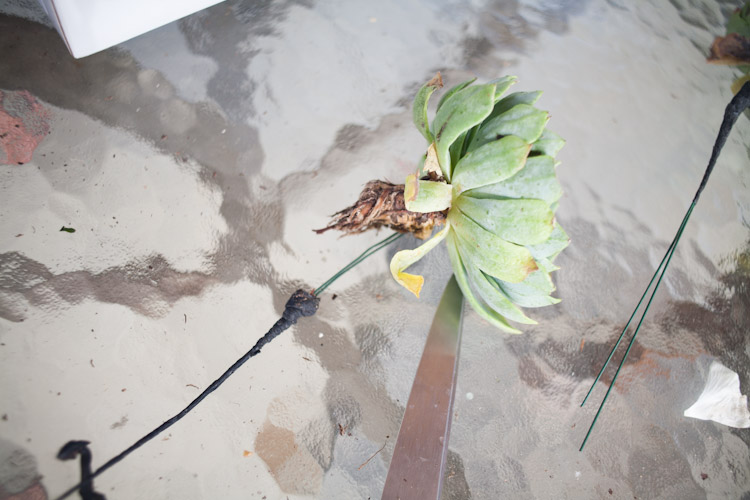 After I finished I put an extra rose from my garden in the bouquet and let my daughter reenact the wedding.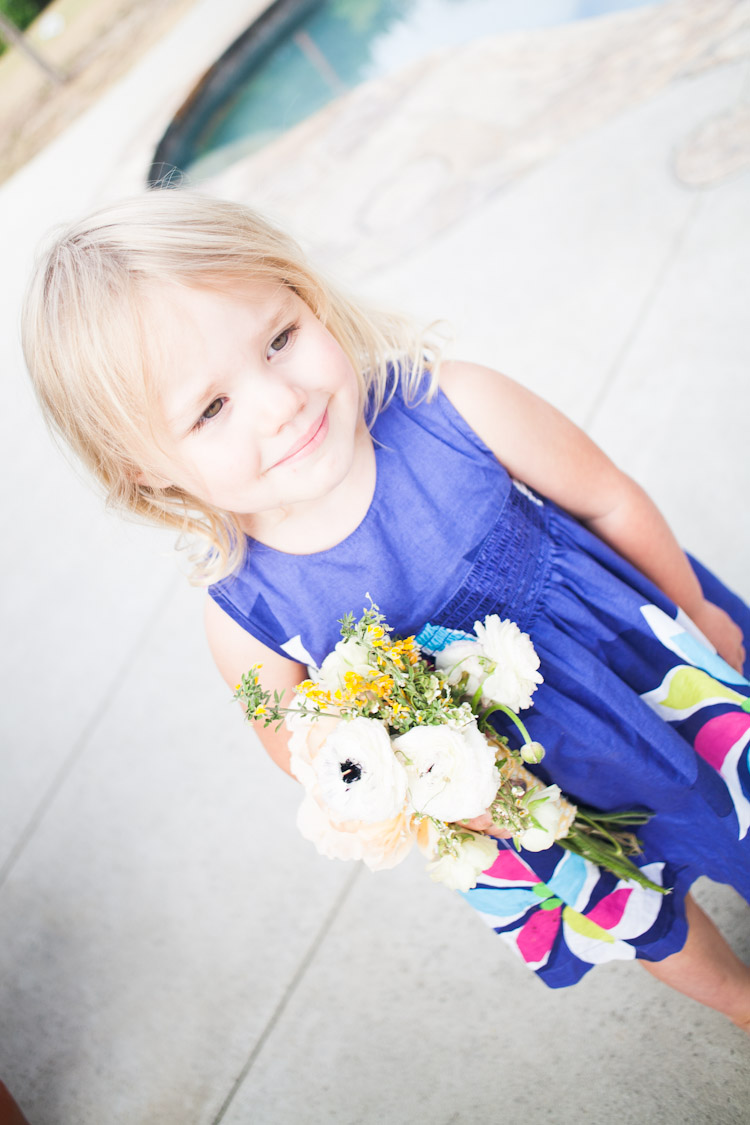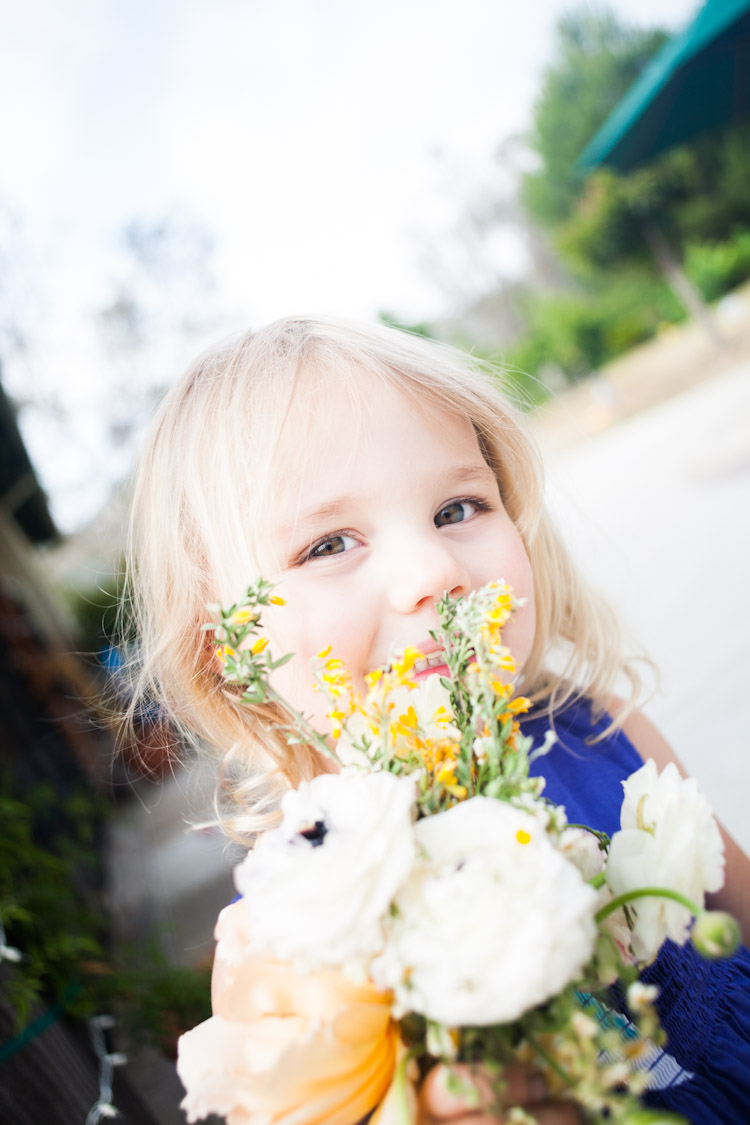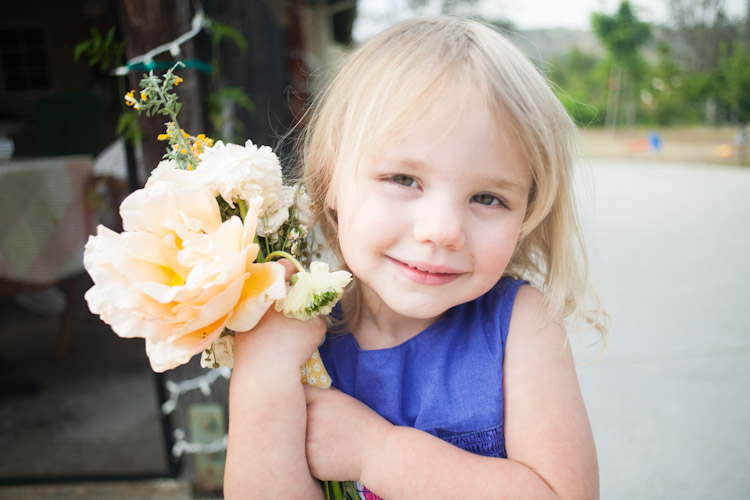 Here are some of the lovely bridesmaids from the wedding.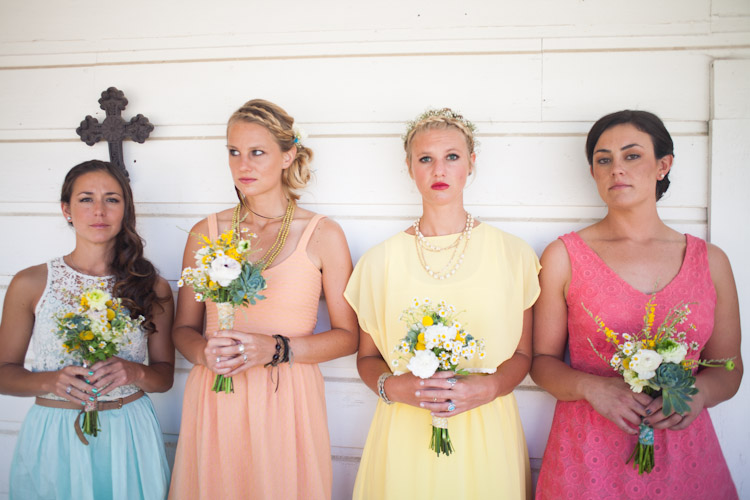 Here is a photo taken on my iPhone of me and the sisters of the groom. We went for the serious Norwegian look.