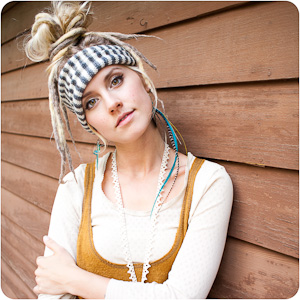 DIY: Adding Gilding and a Pirate-ish Photo Shoot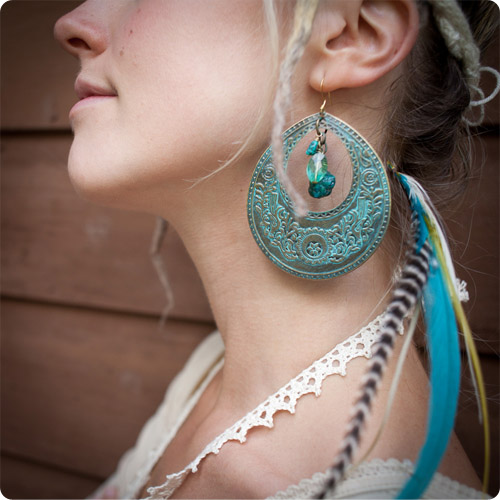 I am so in love with the new trend of hand made and vintage. It makes it so easy to re-purpose jewelry, and to keep up with fashion on a tight budget. I have been wanting to re-make or improve a few items. Specifically I wanted to make some metal pieces look oxidized. I thought about painting them and then removing the paint but that is a little pricy for jewelry. Then I found Gilders Paste on Etsy. It came in the mail two days ago. I thought I would share what I learned I am sure there are experts out there who could add to my successes and fails so feel free to comment. The wonderful thing is it is very easy to use and I am sure I will be using it on more projects in the future.
Also another photo shoot was inspired by the new look of the earrings and my Stripes Headband. I don't know if I will use any of them for a pattern product photo but they are pretty fun just to take a peek at. Also if you like Natalie's feather extensions you can see how to put them in yourself here.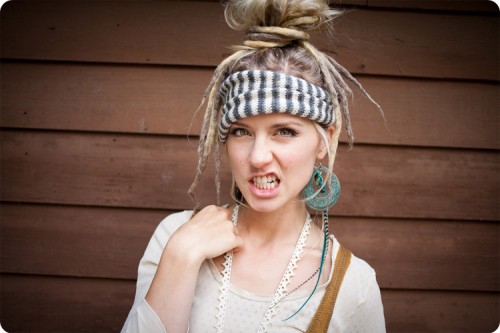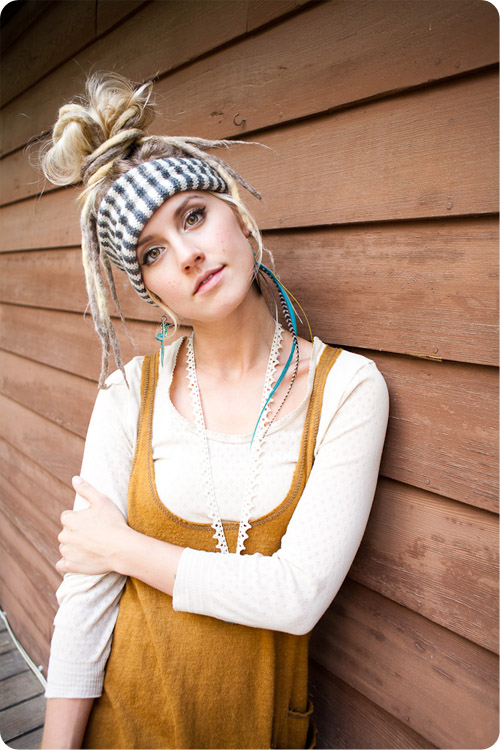 Natalie used her fake dreads, the earrings, and the head wrap to go more pirate-ish. I named this photo shoot "The Domesticated Pirate." I am posting more photos below the DIY or you can see them HERE on Flickr.
Materials:


1. Paint & Finish Remover (Paint Thinner may be better but this worked ok for me)
2. Jewelry you with to re-purpose
4. paper towel or Q-tip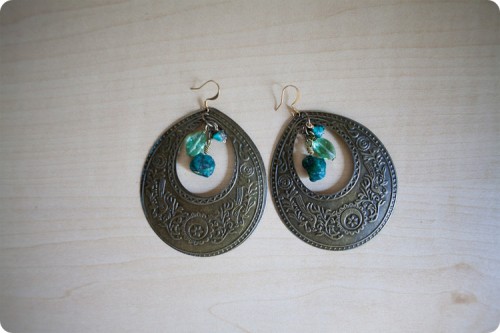 I made these earrings a few months back. I love them but I wanted to add some continuity between the turquoise stones and the pressed metal.
First open your gilding paste and rub some off onto your finger and apply it onto your piece.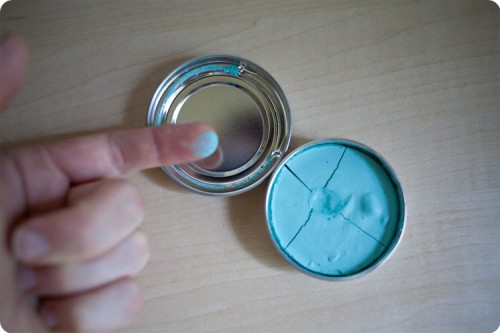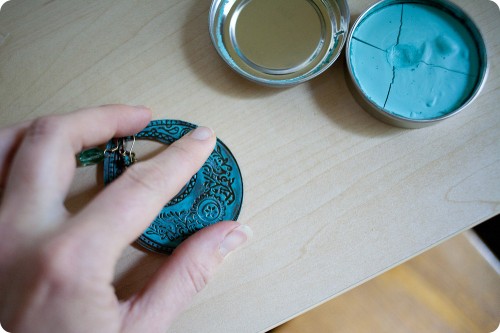 After you have rubbed the gilding to your jewelry piece spray a little bit of paint remover or thinner onto a paper towel or Q-tip and rub off the excess until the piece has the look you want.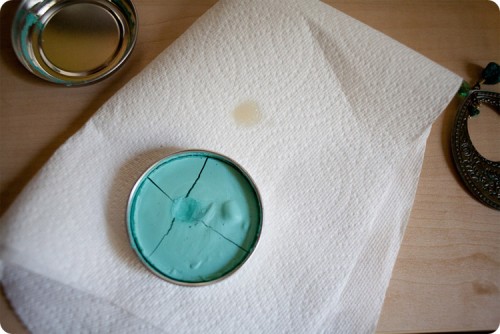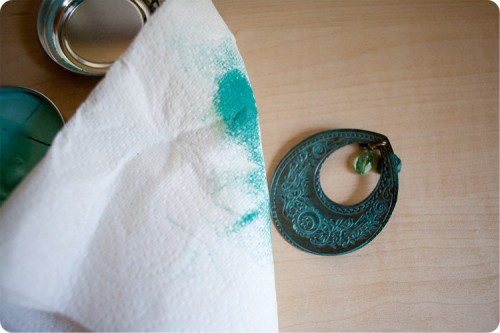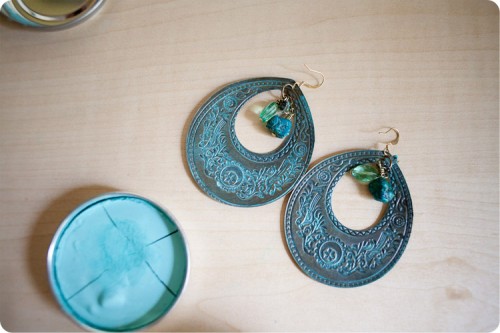 Once you reach your desired look put them on and turn a few heads. Here are a few photos of my sister wearing the earrings.
Here is another piece of jewelry that I used the gilding on.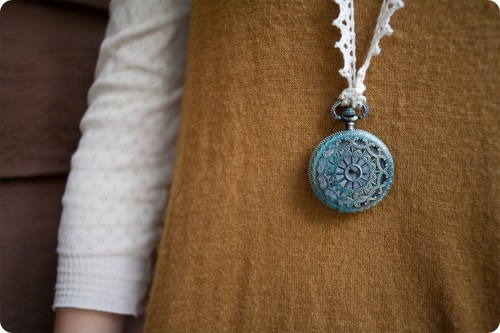 Also if you like her Feather Extensions be sure to check out my DIY post on how to put them in yourself!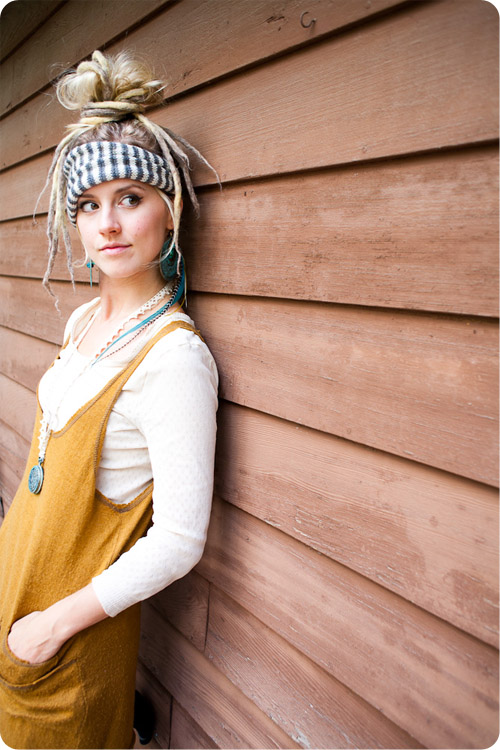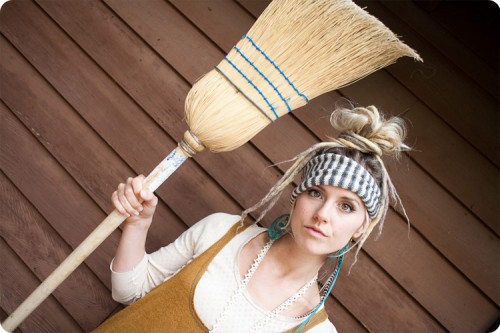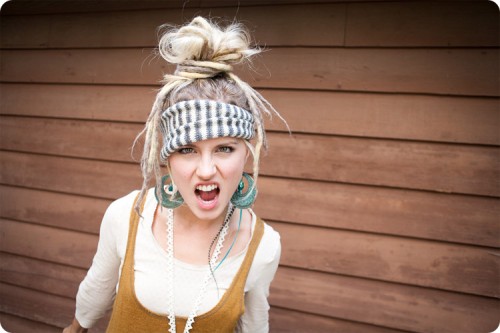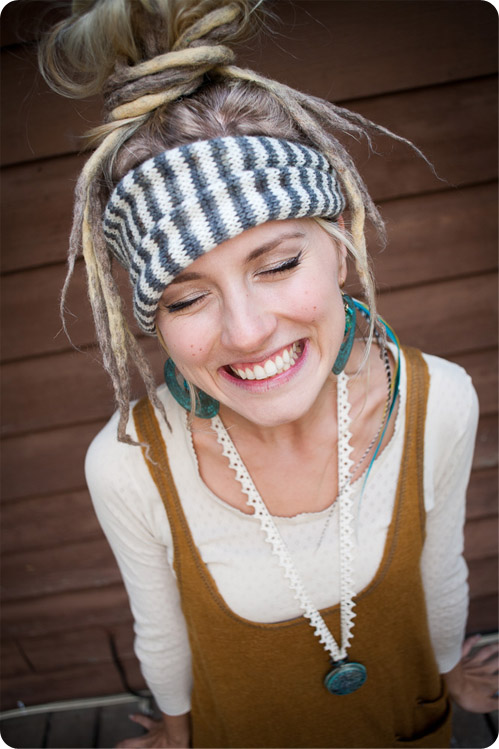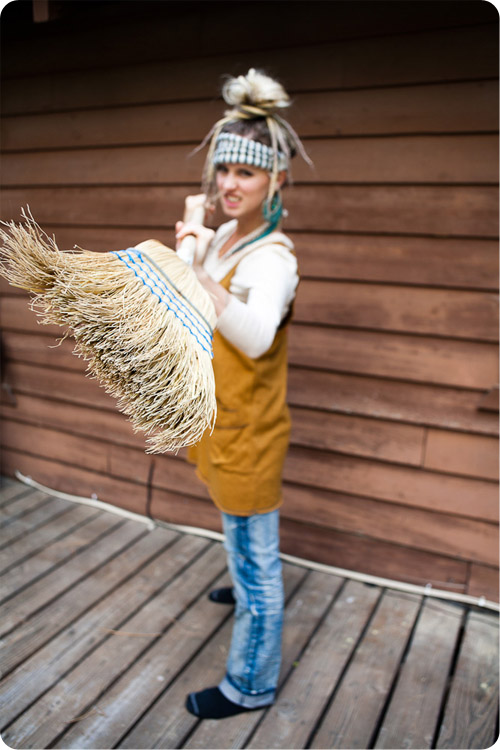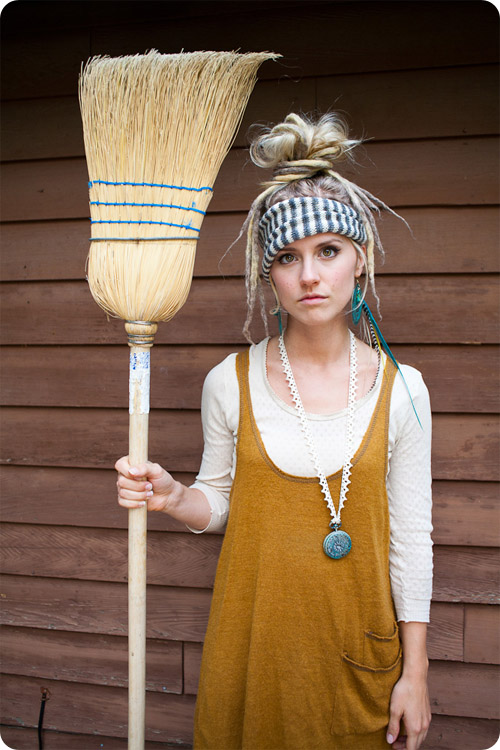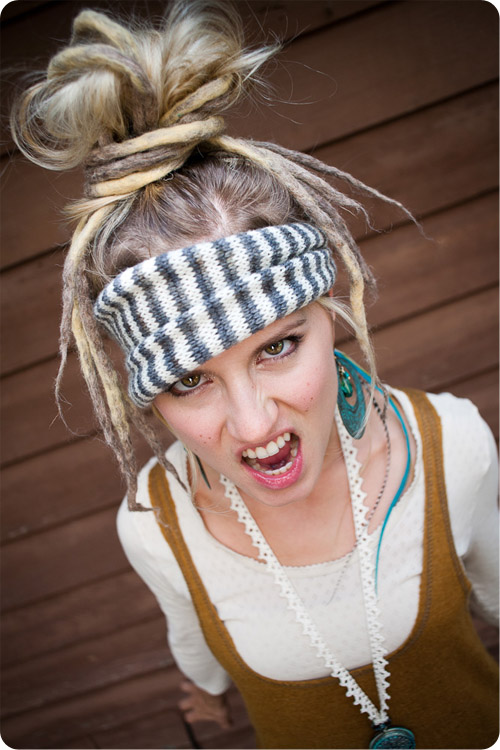 Thanks for stopping by!