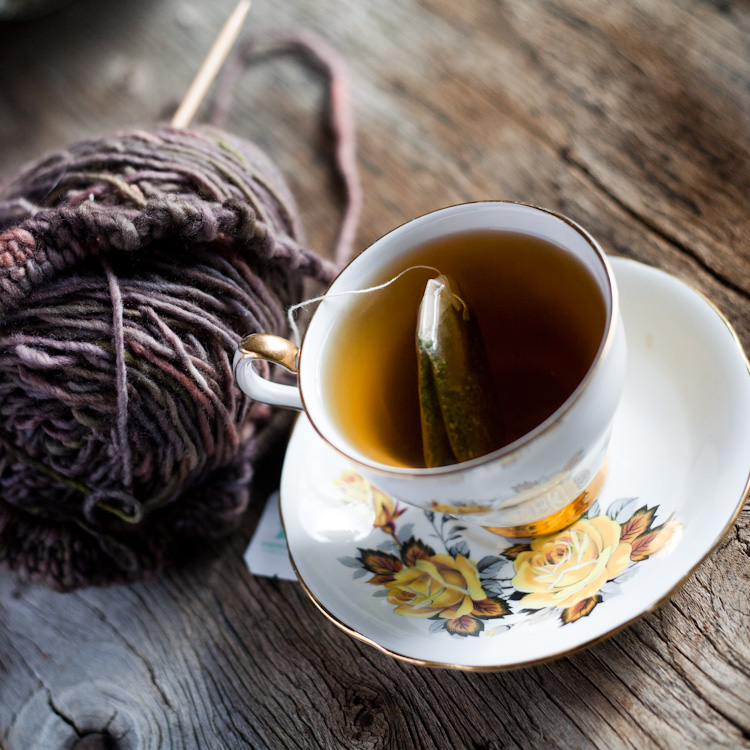 Looking back at my recent posts I have done a lot of DIY recently, and I have not said a word about knitting. I have been working on a few projects.
I have been drinking tea in the afternoons lately as I knit. I have a small collection of tea cups. I cycle them out daily, it is so lovely to drink tea out of a beautiful china cup. This one is a Windsor Bone China cup that I found at a thrift store. I will be taking pictures of the other cups as I use them. As for my knitting projects…
I finished my smocking hat and am prepping the pattern for testing. The smocking headband/ear warmer still needs a little work. The last one fit my two year old so the pattern will include child's sizes. This one came out a little wide. The nice thing is this headband is a quick and relatively easy project.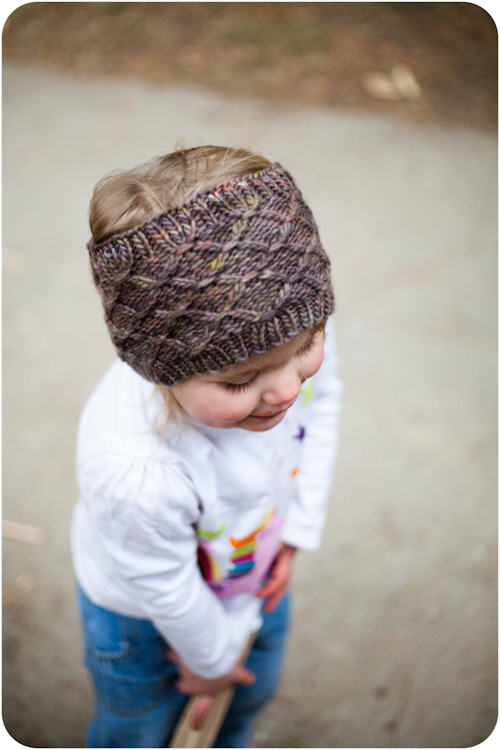 Fiona loves her new headband all the same.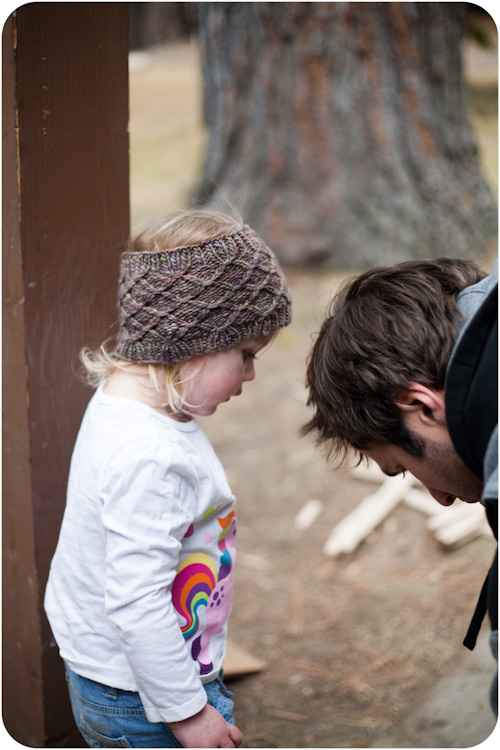 I thought I would also include a picture of my favorite succulent. I have been collecting succulent plants this one is so unusual and I adore the coloring. It is called Kalanchoe 'Frosty Pink.'