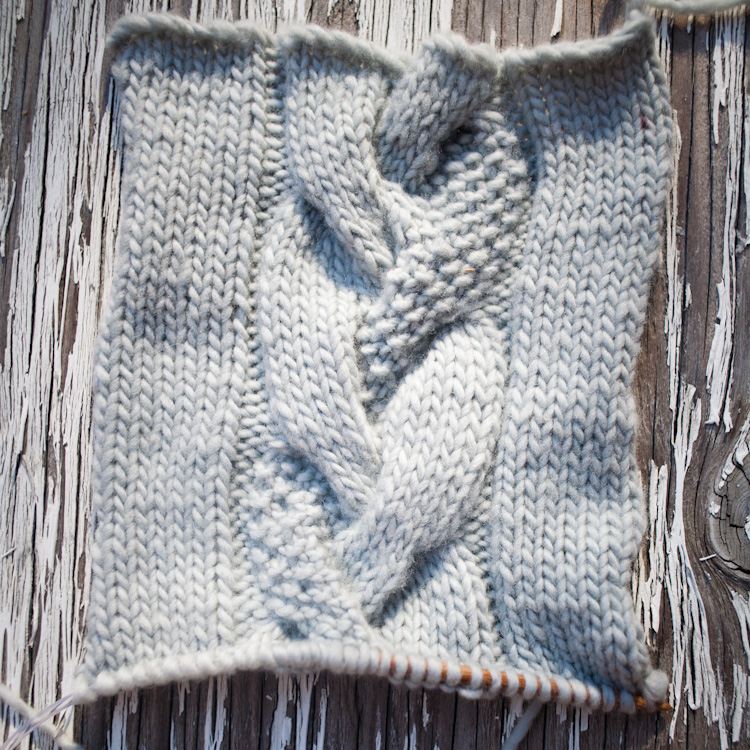 Learning New Knitting Stitches
We are progressing in moving and packing up the house. As I get more and more things packed up I am finding less and less time for big projects. So, I have been working on swatches. Often you need to knit up a swatch to find out if you can match the gauge in a pattern. It seems complicated but if you do it correctly it can make your life SO much easier. Here is an awesome article about swatching for achieving the proper gauge that I found on knitty.com.
https://knitty.com/ISSUEspring03/FEATswatchout.html
Another reason for swatching is to try out new stitches. Here is a fun one to try all you need to know how to do a knit stitch and a purl stitch.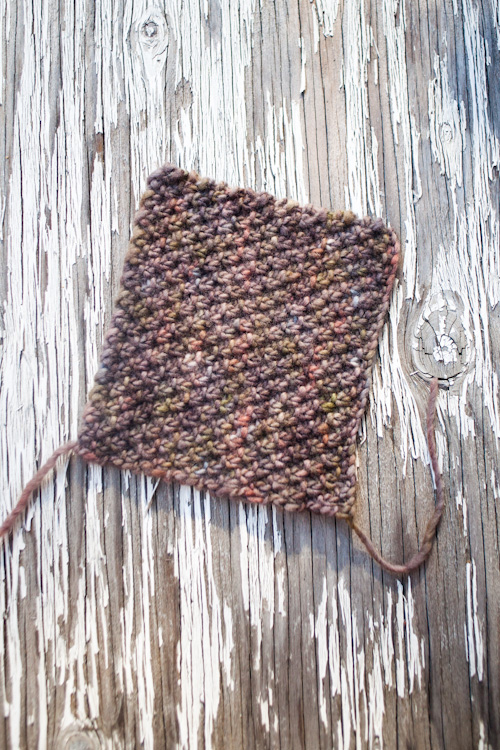 This stitch is very simple and it has such a cool texture to it. Here is how you can achieve this stitch. For this swatch I used US size 7 needles and a worsted weight yarn.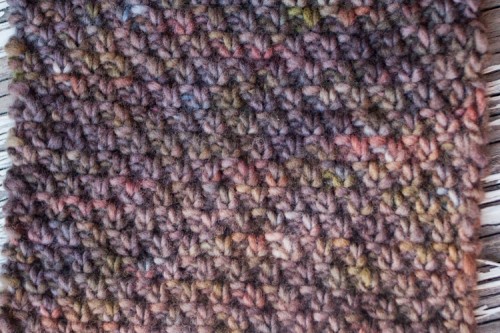 Cast On 30 stitches
R1:  K1, P1 repeat for the whole row
R2: K1, P1 repeat for the whole row
R3: P1, K1 repeat for the whole row
R4: P1, K1 repeat for the whole row
Repeat these four rows 9 times or so until you have a square swatch. Or until you have the hang of the stitch.
If you want to learn other stitches you can purchase a knitting stitch library like the ones below.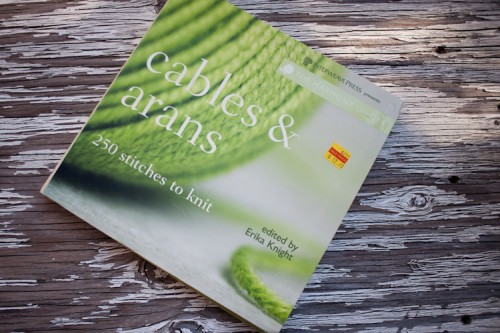 Interweave Press has a series called the Harmony Guides. They come in several different volumes covering different types of stitches.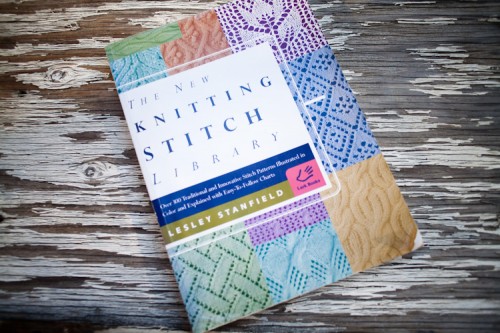 Here is another stitch library I use a lot you can find it here.
Another great resource for learning new stitches is online stitch libraries. I found a particularly good one.
https://www.patonsyarns.com/stitchGallery/
Here is another resource I have used.
https://www.knittingfool.com/pages/Alpha.guest.cfm?CFID=70535546&CFTOKEN=42795247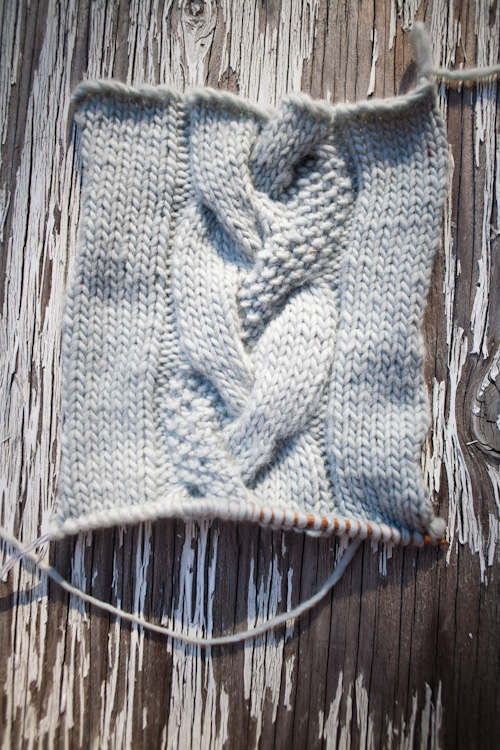 Here is a fun stitch I was working on this weekend. I modified a chunky braid cable to make it more interesting. I may incorporate it into a pattern after the move. I encourage you to try new stitches, it is a great way to build confidence in your knitting skills. Creating swatches from a stitch library is also a good way to learn how to read charts and patterns on a small scale because they use the same abbreviations.