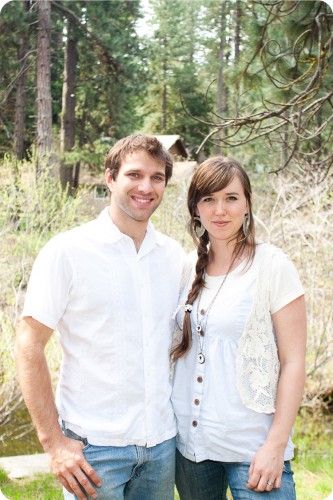 So I rarely do personal posts but I have been married for six years today and I feel that warrants some attention. I have the most wonderful husband I could ever have asked for. When people ask how I survive with a three year old and two year old twins I usually reply, "I survive because of Chester." I fall more in love with him every year and I cannot wait to tackle year seven with him. Here are a few pics of our wedding day June 18, 2005. I have been trying to finally get them edited so I thought I would share a couple.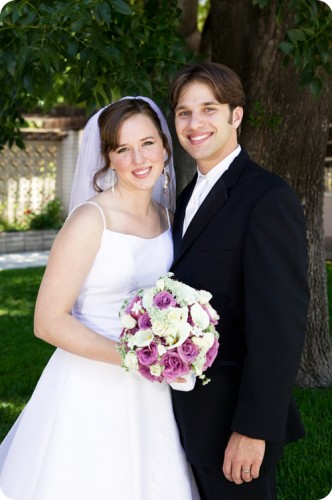 We were married before God and our family and friends on June 18th in the college chapel at San Diego Christian College. Our reception was in my parents back yard.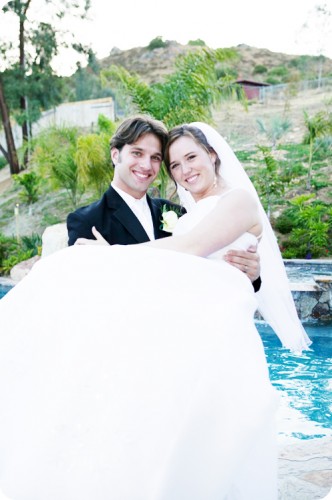 I am thankful for every moment I get to spend with Chester. Having twins, and an older child, has been tough at times for our marriage as having three kids often is for couples. However, they have also forced us to refine our marriage and love for each other. Thank you Chester for six wonderful years. I love you.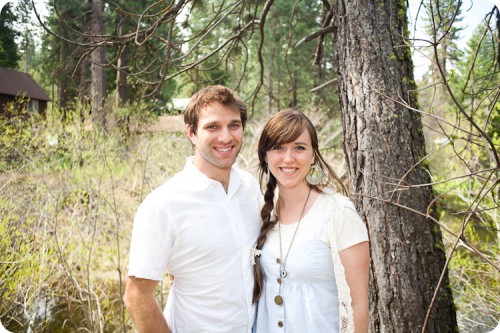 This photo was taken by my beautiful sister in law in May of 2011. So it is how we look now 😉