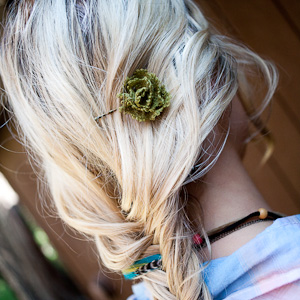 DIY: Lace Flower Hair Pin
Another little project. Nothing fancy but easy and very cute. All you need is 7 inches of lace, a needle and thread, a small piece of felt, a glue gun, and a bobby pin. I found my lace in the dollar bin at JoAnn's Fabrics.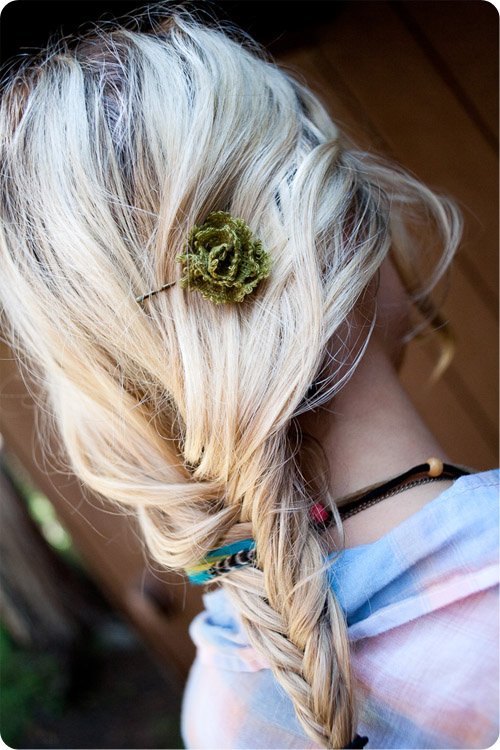 Lay out your lace in front of you on a flat surface. Fold the corner of the edge down and begin to stitch along the bottom with your needle and thread. I used a dental needle but any regular needle will do.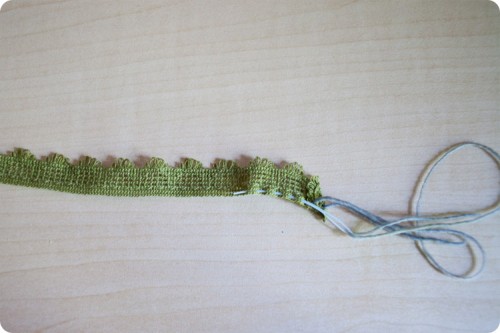 Stitch 6-7inches of lace.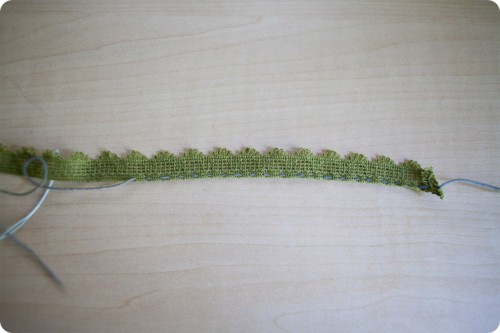 Pull the thread tight so the lace ruffles. If you want the flower to have less ruffle to it stitch more and tighten the thread less. You should be able to see very quickly how the flower will look.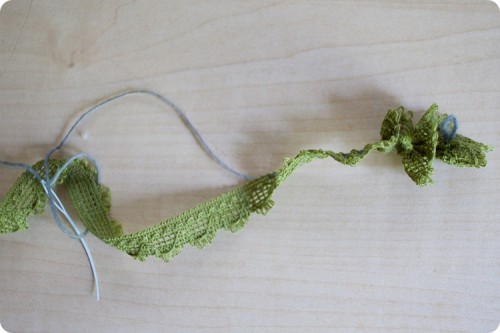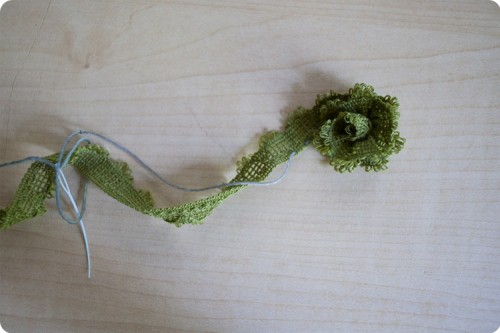 Once you have checked that the flower looks like you want it to. Cut the edge and fold down the corner and sew it down just as you did at the start.
Cut a circle from the felt that is slightly smaller than the circumference of you flower. Cut two small holes in the felt and slide the bobby pin through each of them.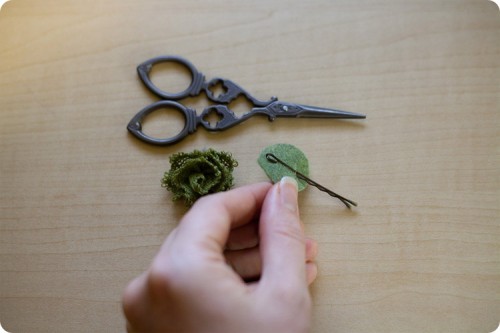 Then turn the bobby pin over and begin glueing the lace spiral to it. It is best to start from the center and work your way out.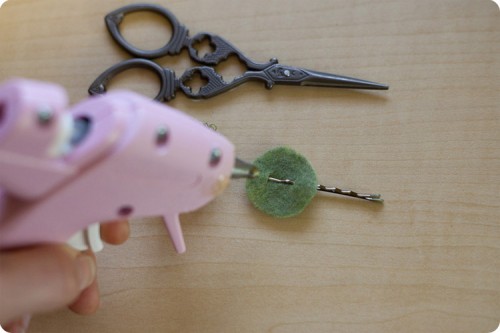 Once your flower is secure and your glue has cooled you can use the hair pin.