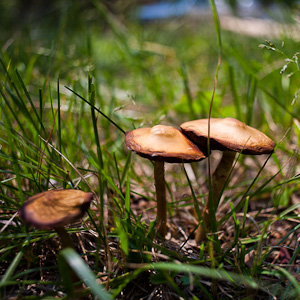 Mushrooms are definitely the new craze. I know I personally love them. I happened upon a few in my yard. Since I have no model any more I decided to take a few nature shots. I think the mushrooms did a pretty good job of modeling…don't you? I love letting nature inspire me.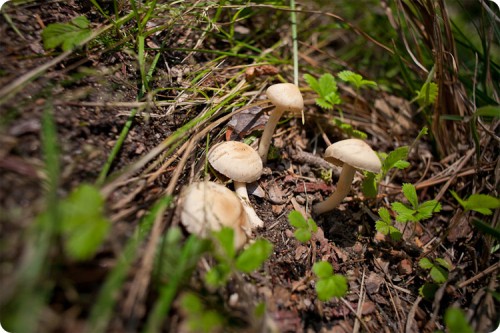 I am always amazed when I take a second to pause and look around. What beauty can be found under a few blades of grass. Photography is so fantastic, in how it allows us to capture the perfection of a moment in time.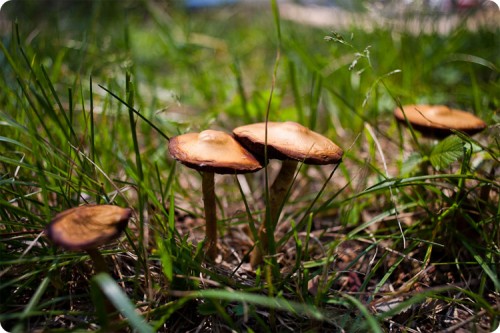 Also another photo from the "Blue Hair" photo shoot. I tried some different effects and I loved the emotion of the photo with the stark black and white.