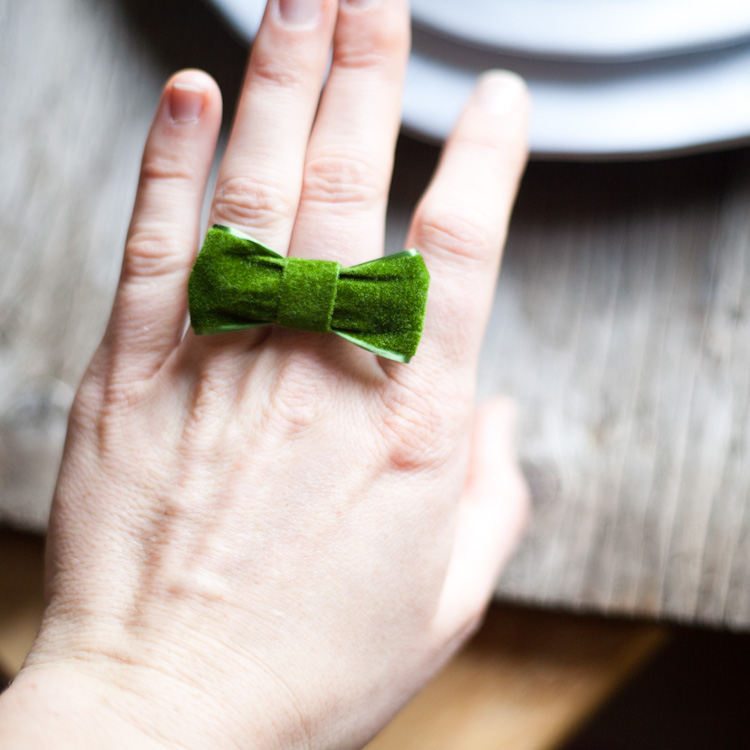 Every once and a while…well probably more than that I have an idea which seems a little absurd. This is one of them. The result was a really great bow tie ring. You could use the tutorial for the bow and make a clip or a hair tie also.
Supplies:
Glue Gun
8 inches of ribbon (more or less depending on the size of the bow)
2.5 inches of elastic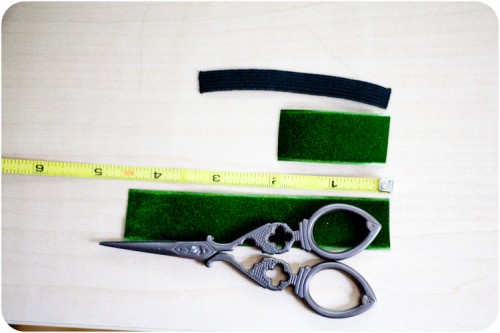 1. Cut ribbon into one four and a half inch length and one two inch length.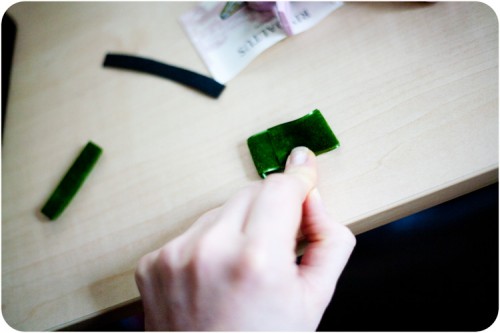 2. Fold the larger length of ribbon over like so. The narrower length can either be folded in half length wise or in thirds.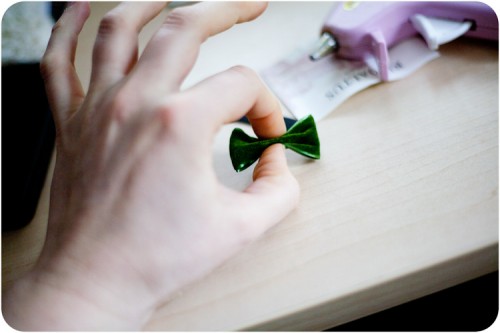 3. Flip the ribbon over so the folded over portion is in the back. Pinch it in the middle and hold it while you wrap the other piece of ribbon around the center.
4. Once you have wrapped the second piece of ribbon around the center secure it in the back with a bead of hot glue.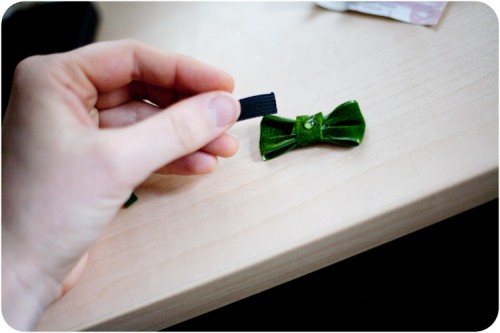 5. With another bead of glue attach the elastic loop it around and measure that it fits your finger and then attach the other side.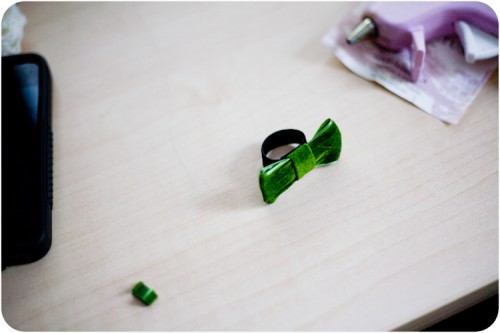 I used vintage velvet ribbon my grandmother gave me.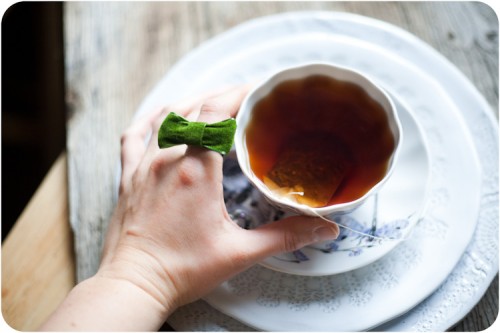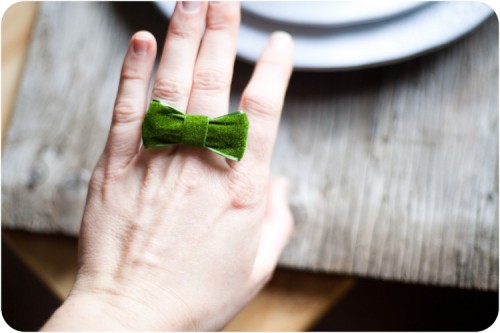 The tea cup that is pictured in this post is the dragonflies print from the Russian company Lomonosov. I purchased it HERE…I absolutely love it and the company was amazing to work with.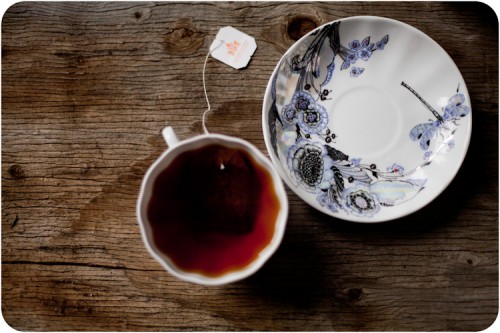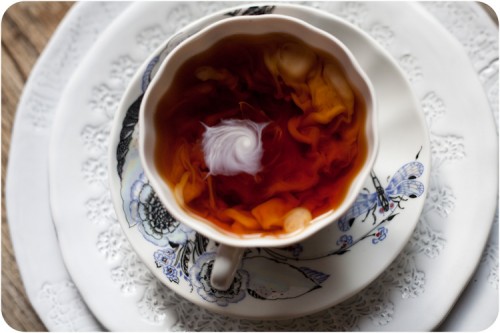 I think cream in tea is one of the more beautiful mundane things I experience during the day…I can imagine finding pictures in the depth and ripples.