Lacy Inside Out Fingerless Gloves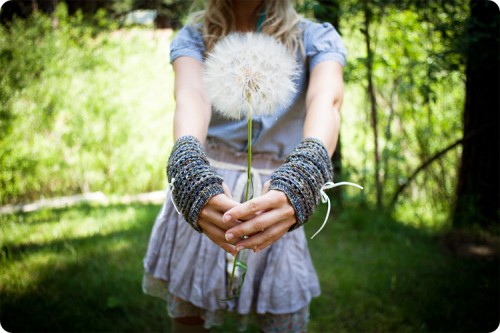 So finally FINALLY I have finished my pattern for the Lacy Inside Out Fingerless Gloves. A little background on the name. Originally when I was designing the pattern I was designing in my head inside out. So you would knit the gloves and then flip them inside out to wear them. As the pattern evolved it became reversible. Technically you can still wear them inside out so I kept the name. The fun with that is if you are using a variegated yarn you can see which side best shows the colors and use the gloves that way.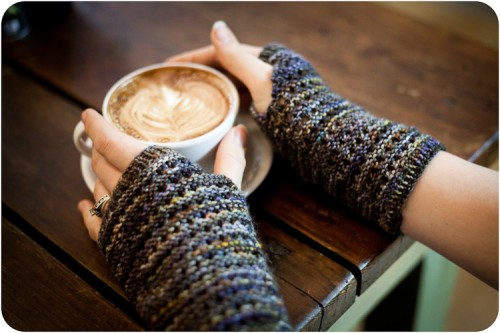 The pattern recommends using a piece of ribbon or lace and threading it through the eyelet's of the gloves. However as you can see in the picture above the gloves look great without the lace or ribbon also.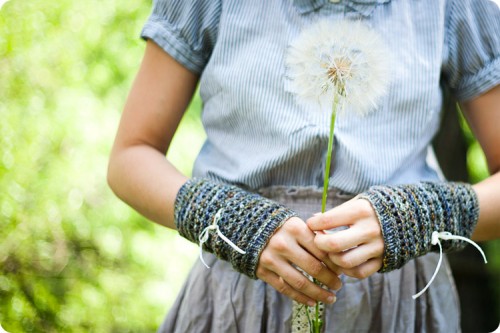 The pattern is also available for sale in my Ravelry Pattern Store as well as in my Etsy Shop.