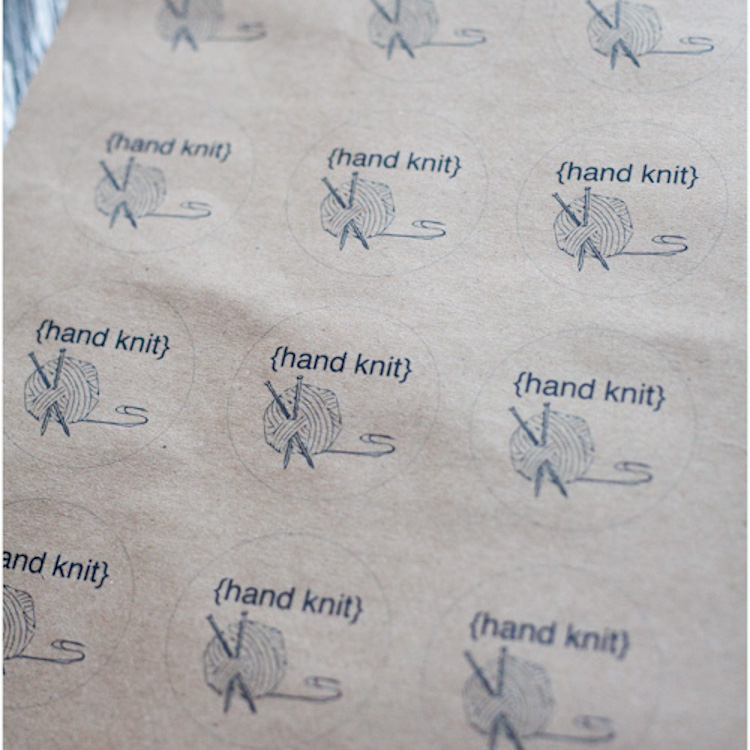 Hand Knit Brown Paper Tags
This year I am pushing myself a bit. I want to make as many things by hand as I can for the holidays. That of course means many of the gifts I will be giving are going to be knit. I always want some kind of unique piece in my wrapping and often a tag accentuates a gift perfectly…without being expensive or time consuming. I made these "hand knit" tags and thought I would share them.
You will be surprised at how easy it is. Simply click on the image below to download the printable PDF file.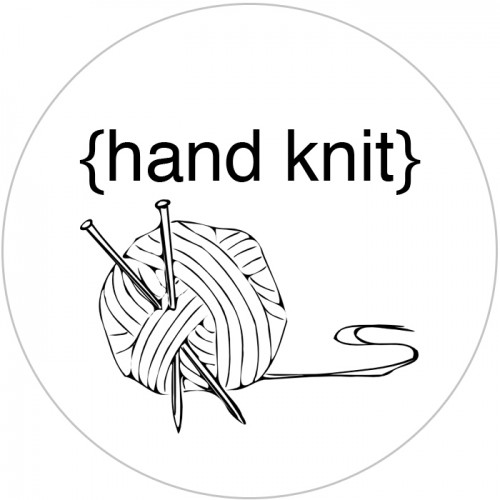 Then simply follow the instructions on my Brown Paper Tag tutorial and you will have these hand made "hand knit" tags to mark your gifts with.
If you enjoy this tutorial and free download you can also download these tags HERE.