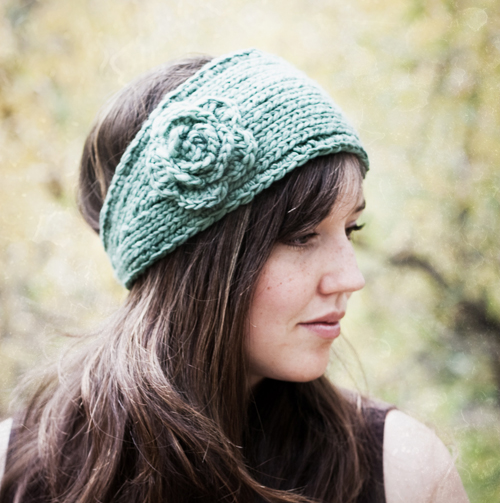 Knitting Pattern Giveaway!
I was asked recently to participate in a giveaway for the blog Graces Garden Walk. I am always honored when asked to participate in Knit Alongs or giveaways. She is also featuring the beautiful patterns of several other artists so check it out. Last I checked there was only one entry. Good luck!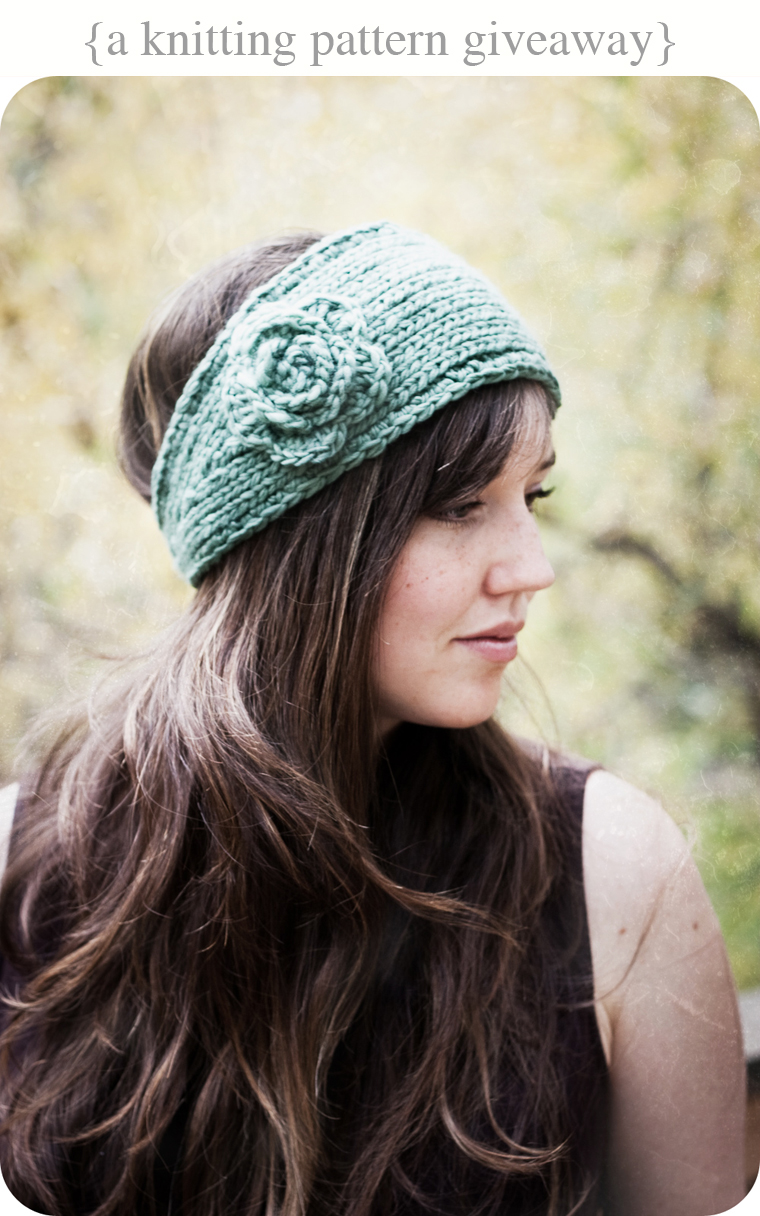 CLICK HERE TO GO TO THE GIVEAWAY
Also if you knit I will be doing a giveaway at the end of the week so watch for that also.