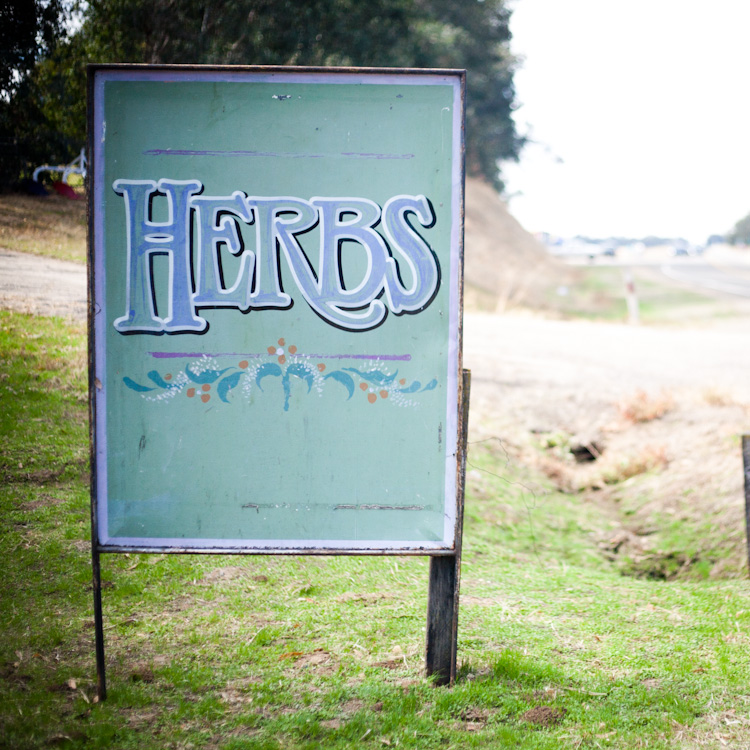 Squaw Valley Herb Garden (part 1)
Over the weekend I had the honor and pleasure of taking a tour of the Squaw Valley Herb Garden. I took my camera, knowing it would be a photo worthy experience, and I was not disappointed. I will be splitting this into two posts because of the number of beautiful things there were to photograph.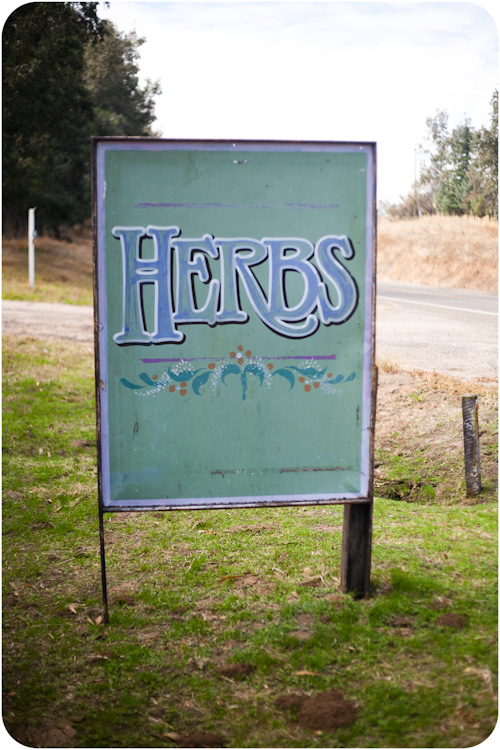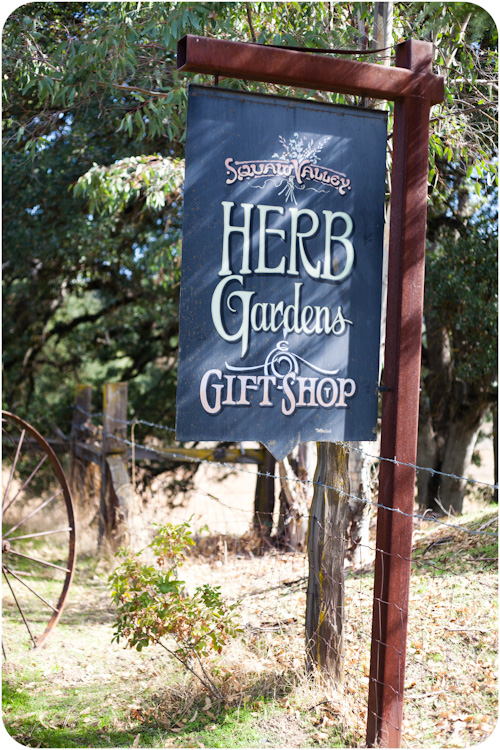 I had passed these signs many times on my drive home. What I didn't realize was the herb garden has tours all spring and summer.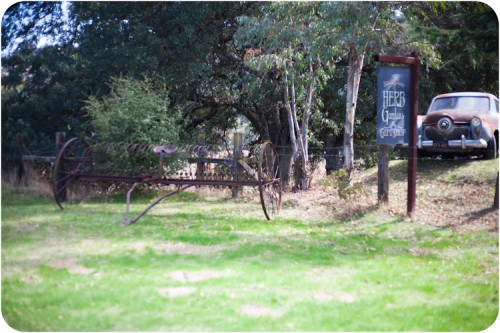 I hadn't even made it in the gate and I found several wonderful things to take photos of. Rosemary and Tim have a wonderful collection of old signs cars and farm equipment. I may be requesting to take more photos there.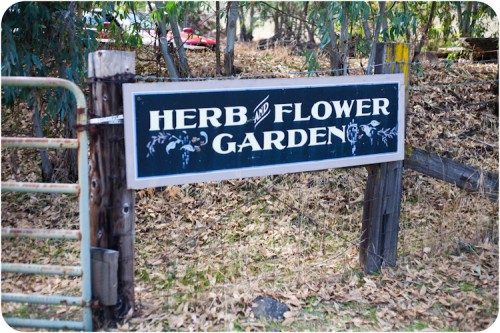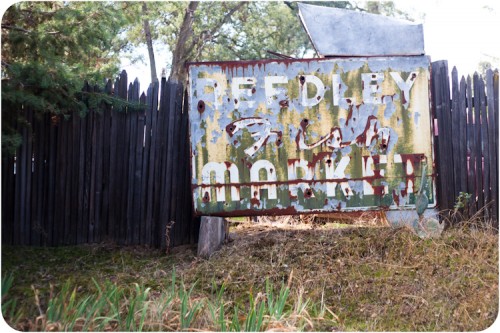 Rosemary, who owns and lives at the herb garden, gives a guided tour of the garden. Explaining the properties, and history of each herb as you experience all of the marvelous fragrances.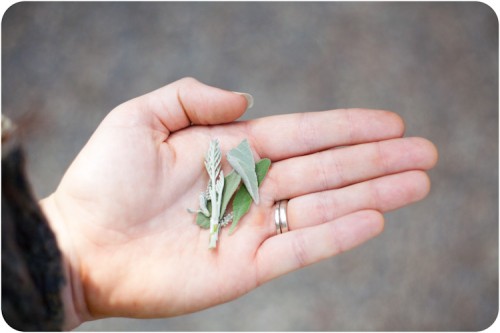 After you finish your tour of the garden you get to sit in the shade of the veranda and learn more about spices and herbs.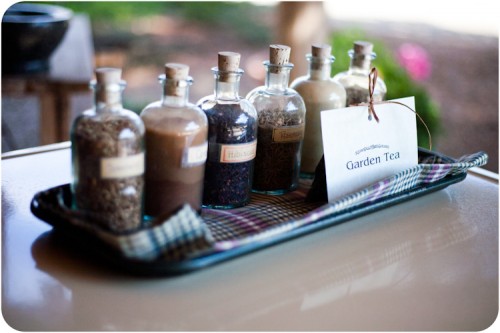 Rosemary makes her signature "Garden Tea" which is delicious! I purchased some to take home with me.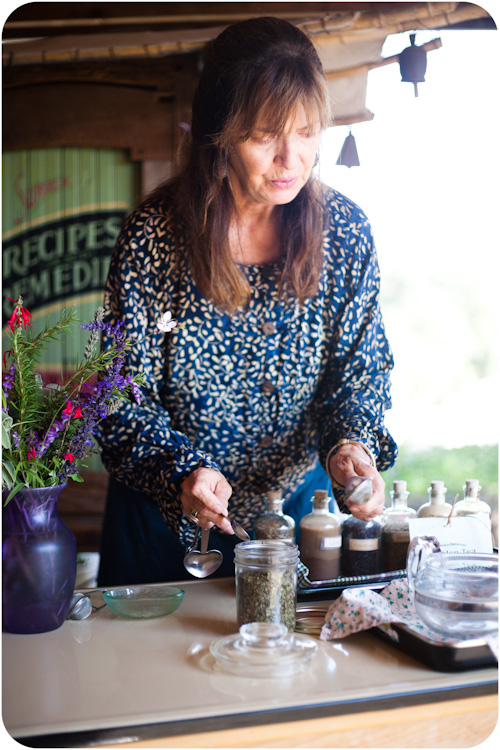 Over the course of the tour I had several different types of teas made from a variety of herbs and spices. Because of that we had to hold onto our tea cups. Here is mine!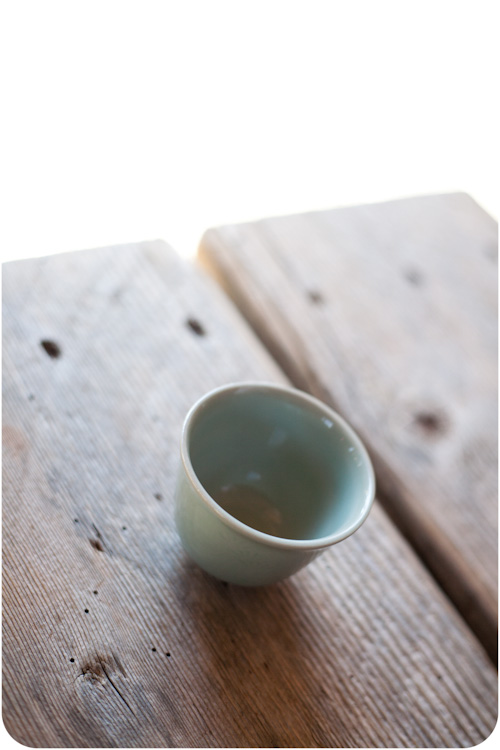 I will post more pictures later this week. Here is one more…one of the most breathtaking parts of the tour is the backdrop…the majestic sequoia mountains.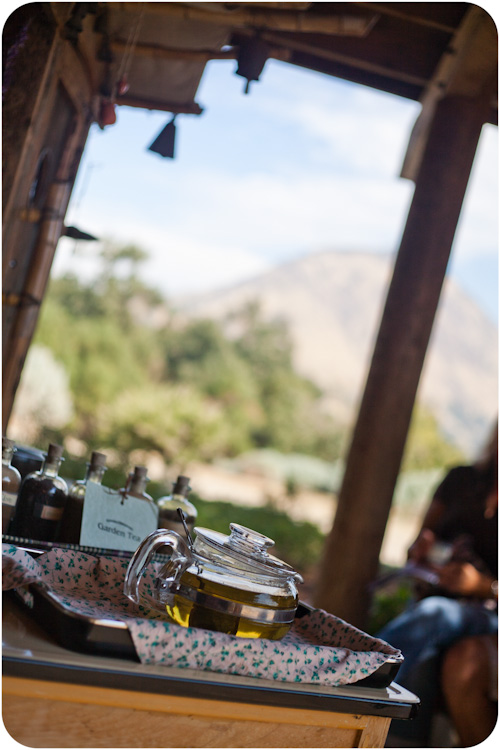 I wish I could escape here every weekend!
For more information check out the Squaw Valley Herb Garden's website HERE.
More to come…
P.S. Here is a sneak peek of a new pattern I am testing.  If you aren't a part of my mailing list be sure to sign up so you know when it is released and have access to coupons.