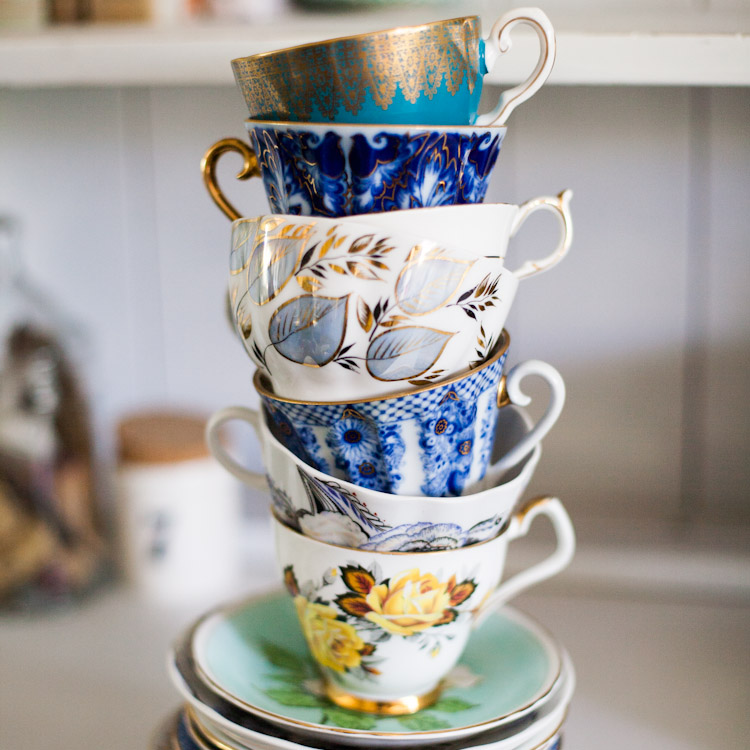 I started collecting tea cups a year or two back. I have had wonderful luck finding tea cups at thrift stores and antique shops. The one thing that is really good to watch for is that the tea cups and saucers do not have cracks. Check that if they have a backstamp that both the cup and the saucer have matching stamps. A lot of times saucers and cups get miss matched and this takes away from the value if you have a miss-matched set. Here are some examples of backstamps. They are found on the under side of a tea cup and saucer. Often you can date and price your cup and saucer based off of the backstamp. Here are a couple of pictures of backstamps.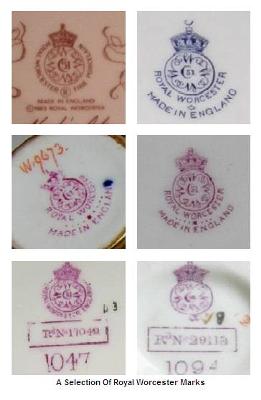 I love my tea cups and I really love taking photos of them. I love them so much I decided to stack them up and take pictures of them. This is just one of the weird ideas I have come up with while trying to find fun things to photograph. It was quite a task stacking all these tea cups. I am very thankful they didn't fall over.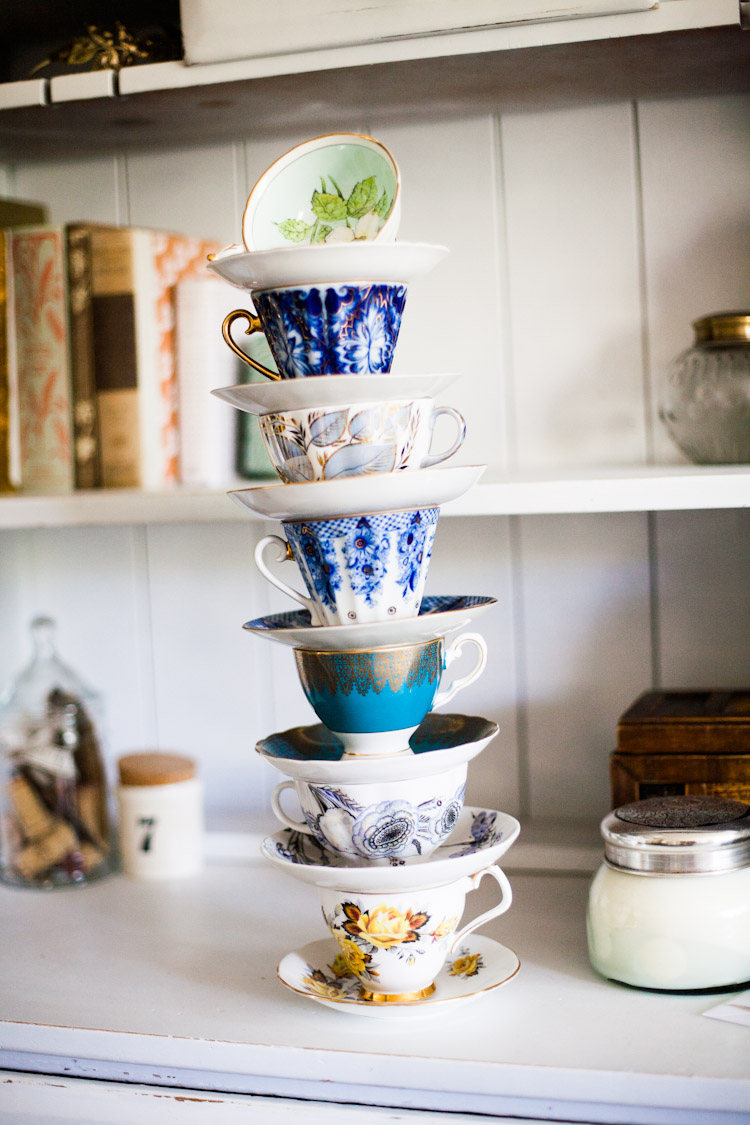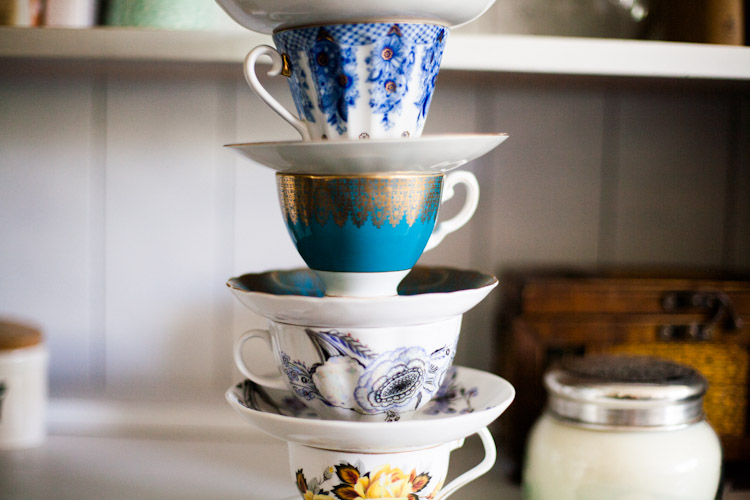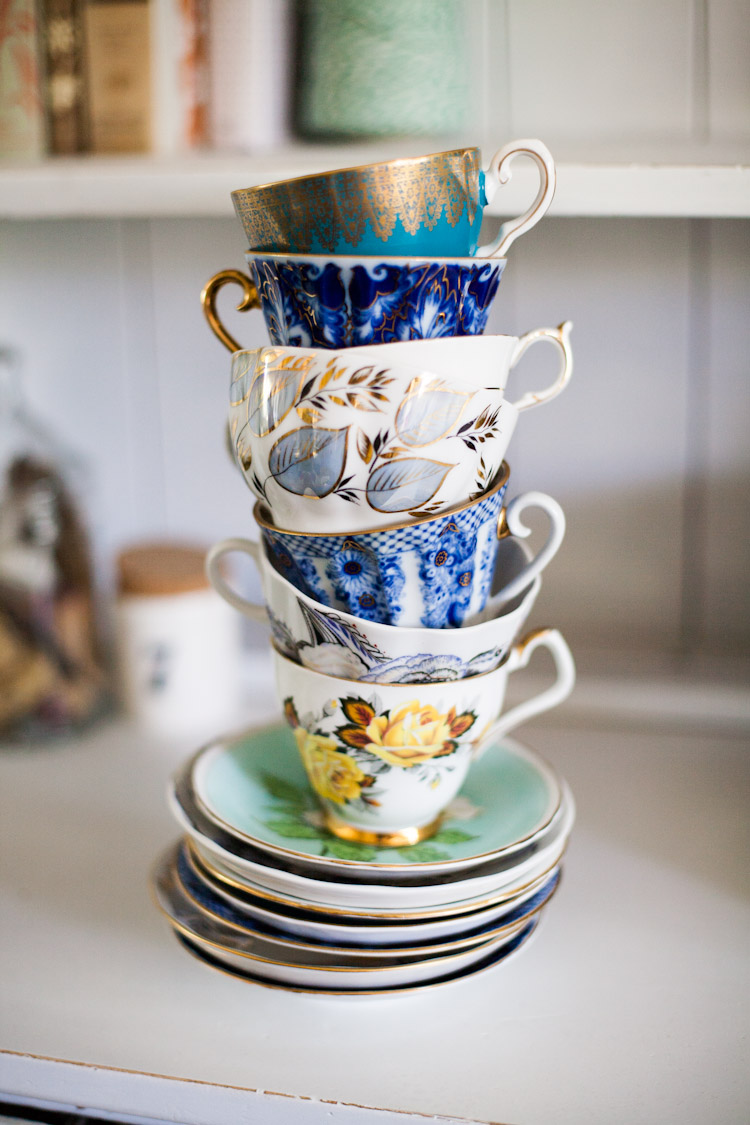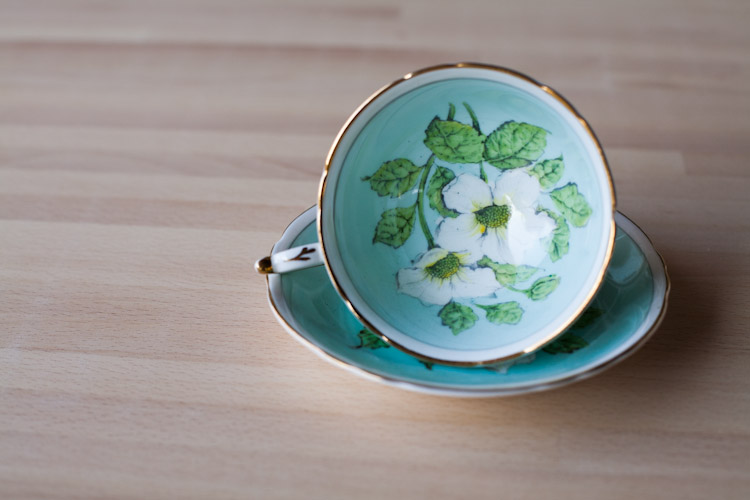 This is one of my favorite tea cup and saucer sets. It is Paragon Bone China. I haven't figured out what the pattern is but I love the color and pattern.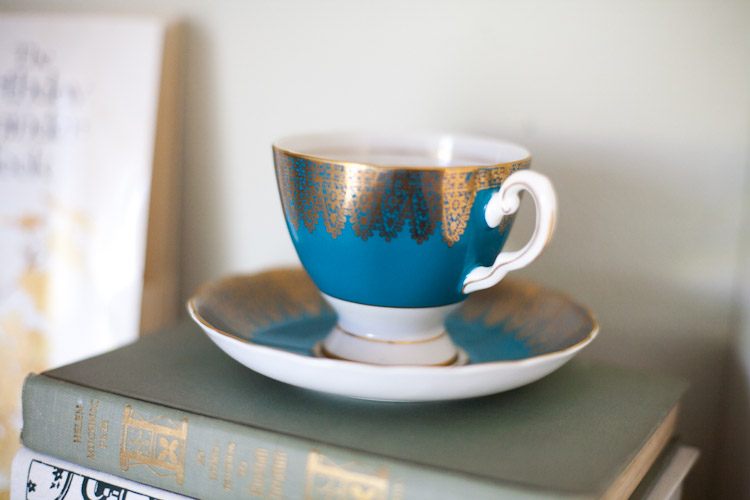 This is another one that I love. It is Royal Tuscan Bone China.