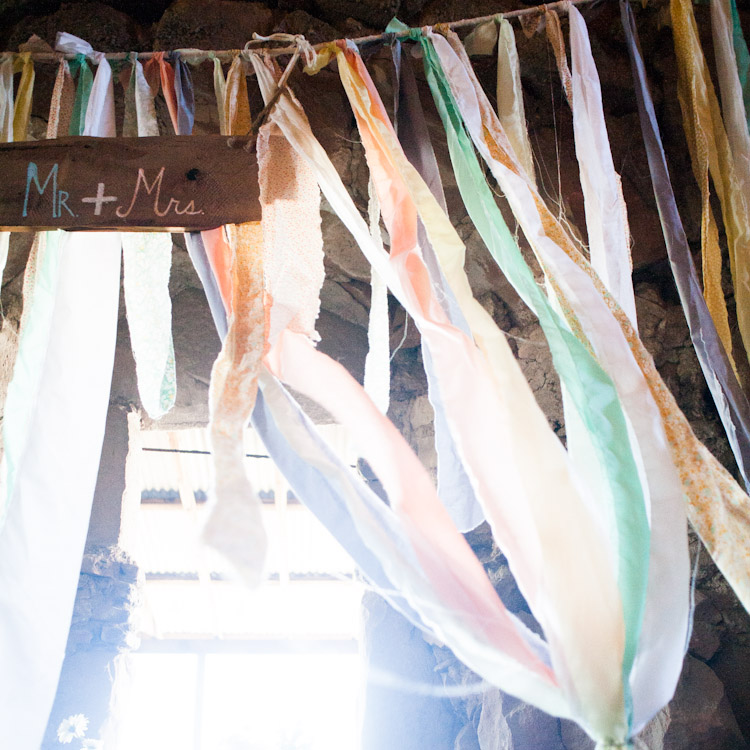 Ok so after seeing these at the wedding I went to recently. I had to make my own!!!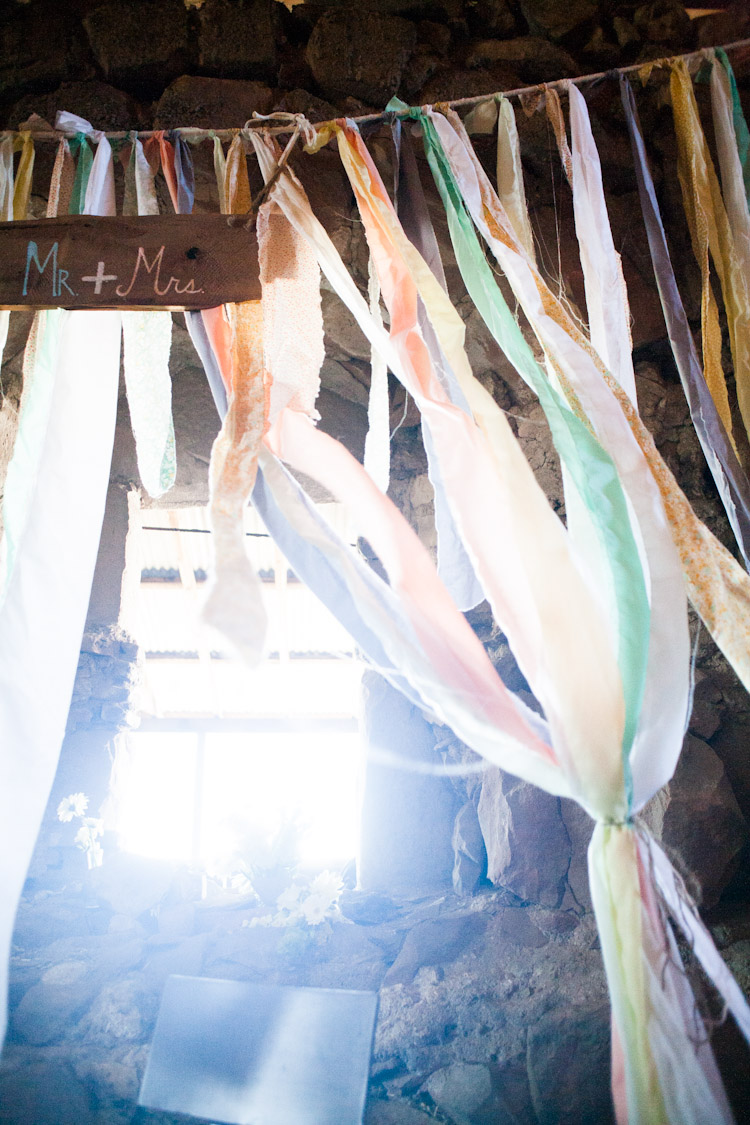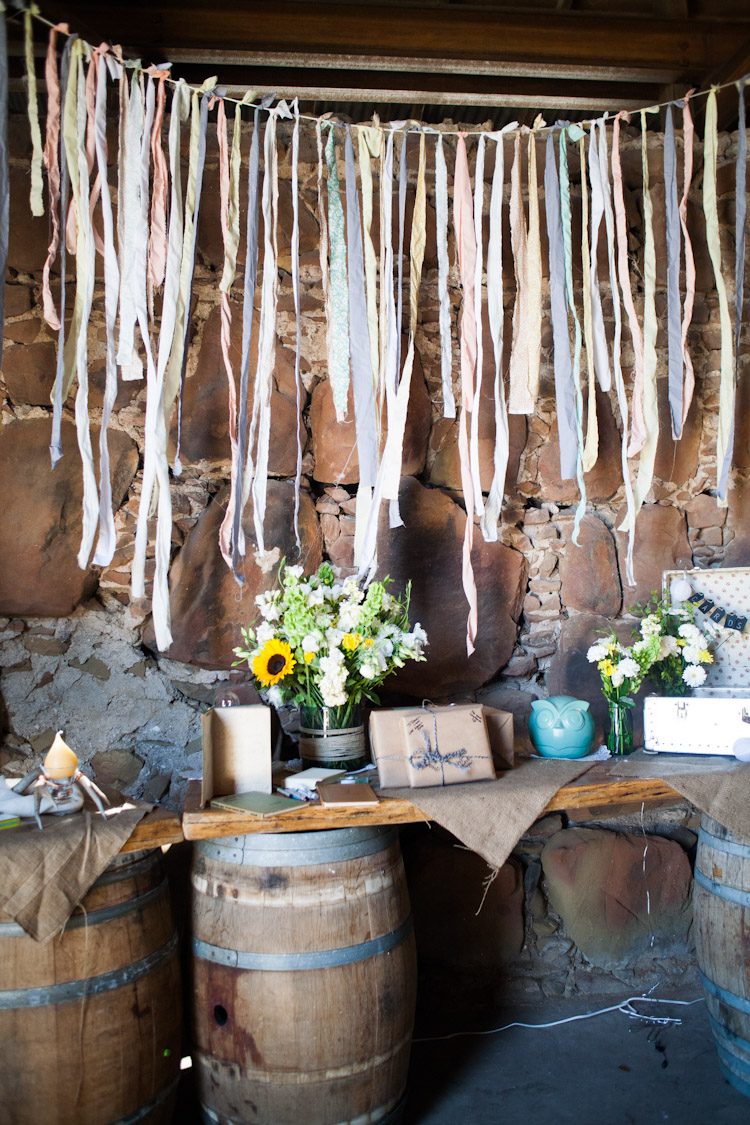 I used vintage sheets for the fabric also a few yards of some fabric I picked up at Joann's Fabrics.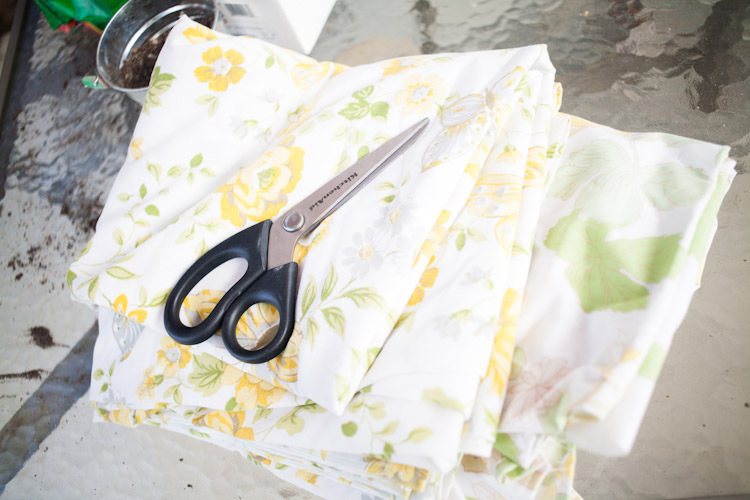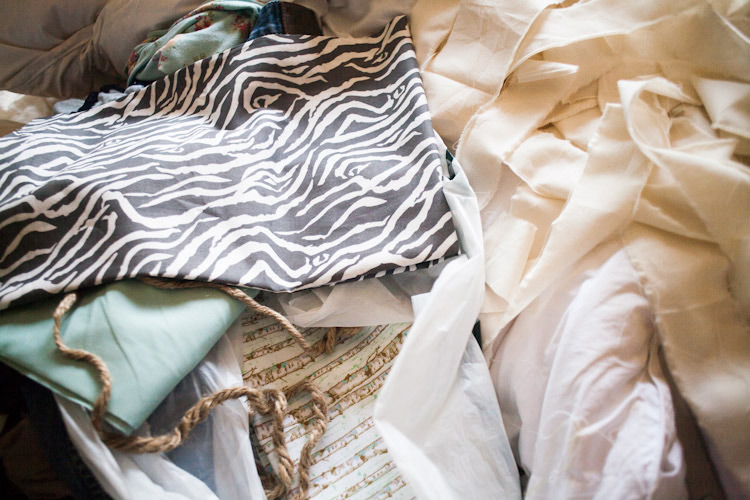 I cut a small incision and ripped two inch segments of the fabric. Then I used jute rope and tied the strips of fabric to the rope. The sheets I used to make curtains for my room. The length was essential. If you are doing a long banner without using sheets be sure to purchase the length you want. If you want them to be two yards long purchase two and a half yards of each fabric pattern you want to use.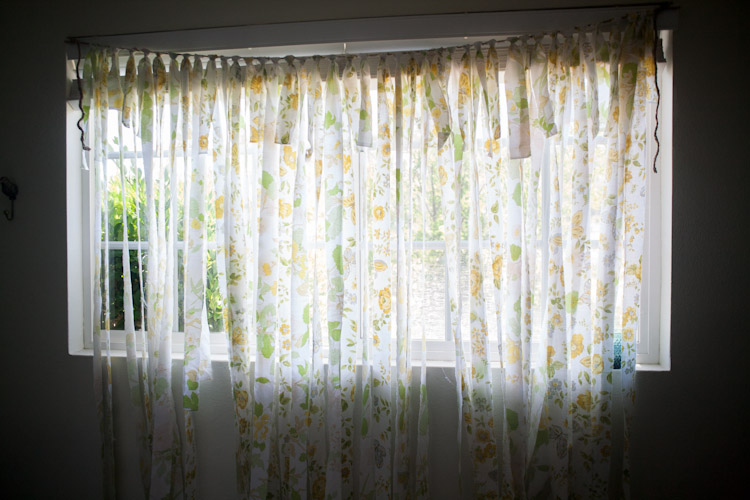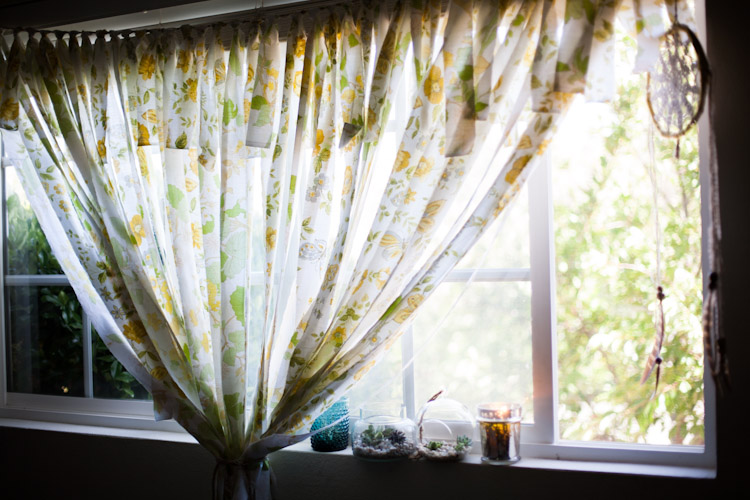 I also made a shorter banner to drape across my headboard. My headboard is a room divider made in India. It is so beautiful but a lot taller than normal headboards. I like how the fabric banner broke it up a bit.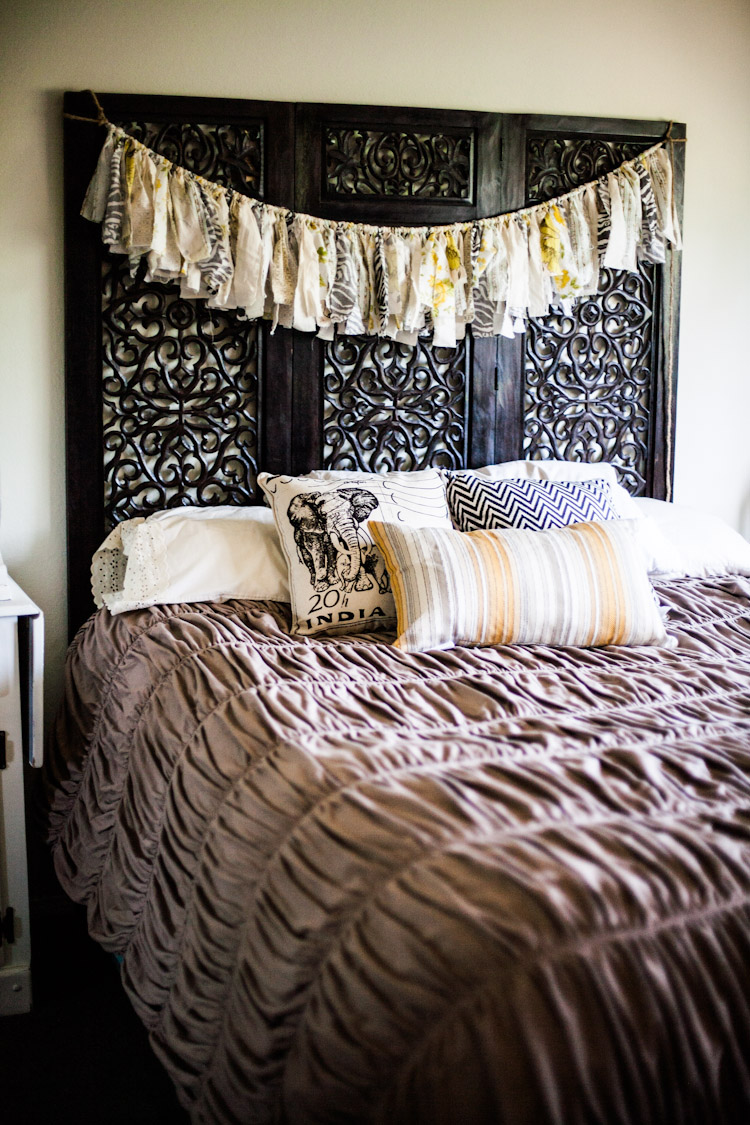 For this banner I left the strips 12-16 inches long and tied them so each side is even. I mixed patterns and solids.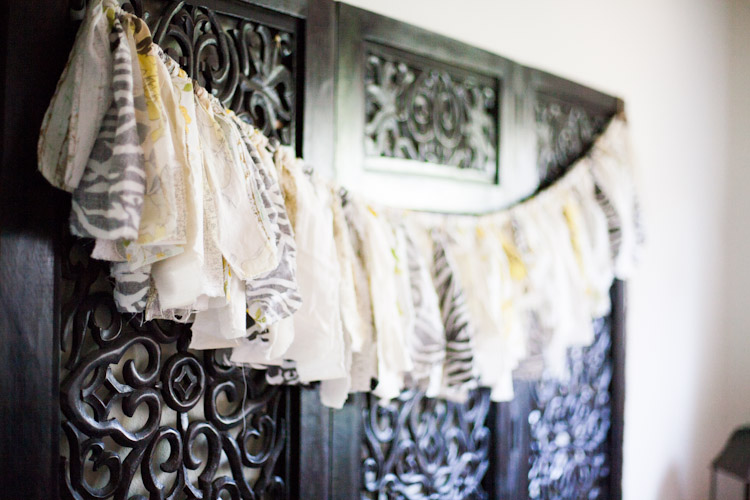 This process was very easy. If you need a little extra help you can always checkout this DIY also.