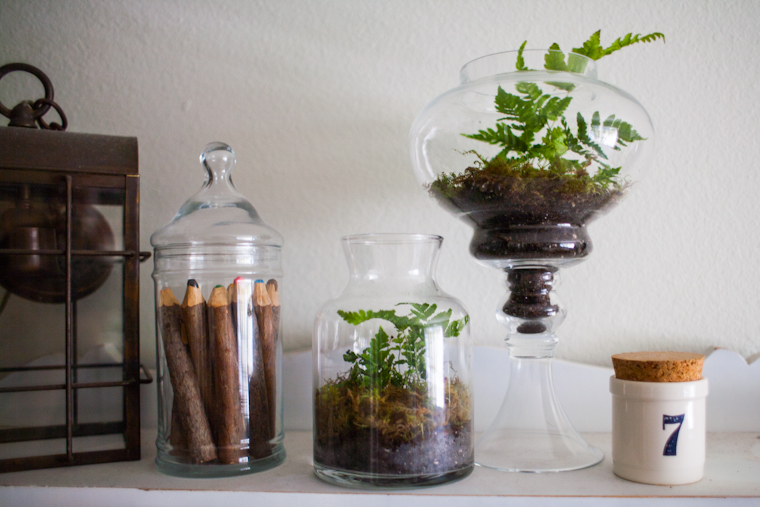 Happy Thanksgiving! I hope you all had a lovely holiday, mine was low key and wonderful. I am so thankful for so many things.
It has been months since I have posted anything to my blog. I have had many reasons and with the holidays passing I felt a need to give an update and get my rear in gear with my posts. My lack of presence has not been due to a lack of creating, quite the contrary, I have been in creative overload for the last five months. After moving down from Hume, CA to my home town of San Diego, my family and I began the arduous task of opening a second coffee shop location. Our second Kaffee Meister location has been open for two and a half months. It has been a very rich and rewarding experience, it has also been one of the most exhausting periods of my life.
On top of starting a new business I have been making a new life, yup, pregnant. I am 30 weeks pregnant with my fourth child. This is probably the main reason for my exhaustion lately. All this to say I have had a lot on my plate lately. Busyness and exhaustion aside I am making it a point to get back to posting regularly. So this post will be a mix of some of the things I have been working on.
Fern Terrariums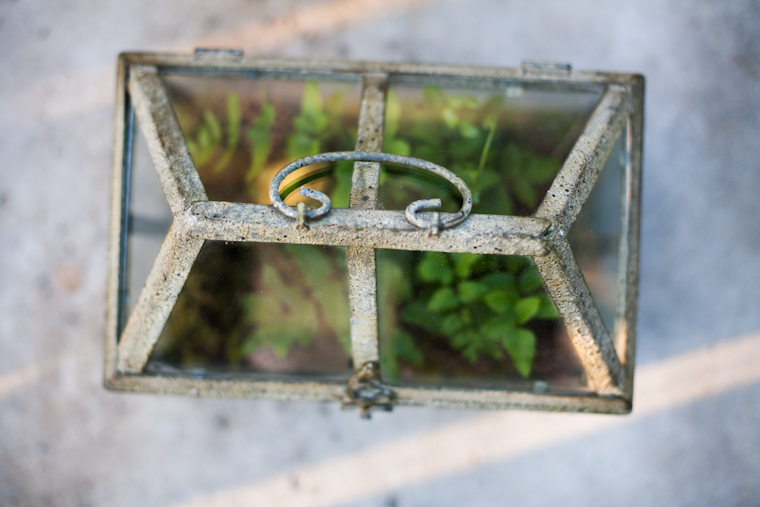 I took my terrarium obsession to a new level this year. Ferns used to surround me in my mountain home and now I have found a way to add the green in my life inside my home. I used living moss from Home Depot and kept the ferns potted in the case where they were in a non watertight container.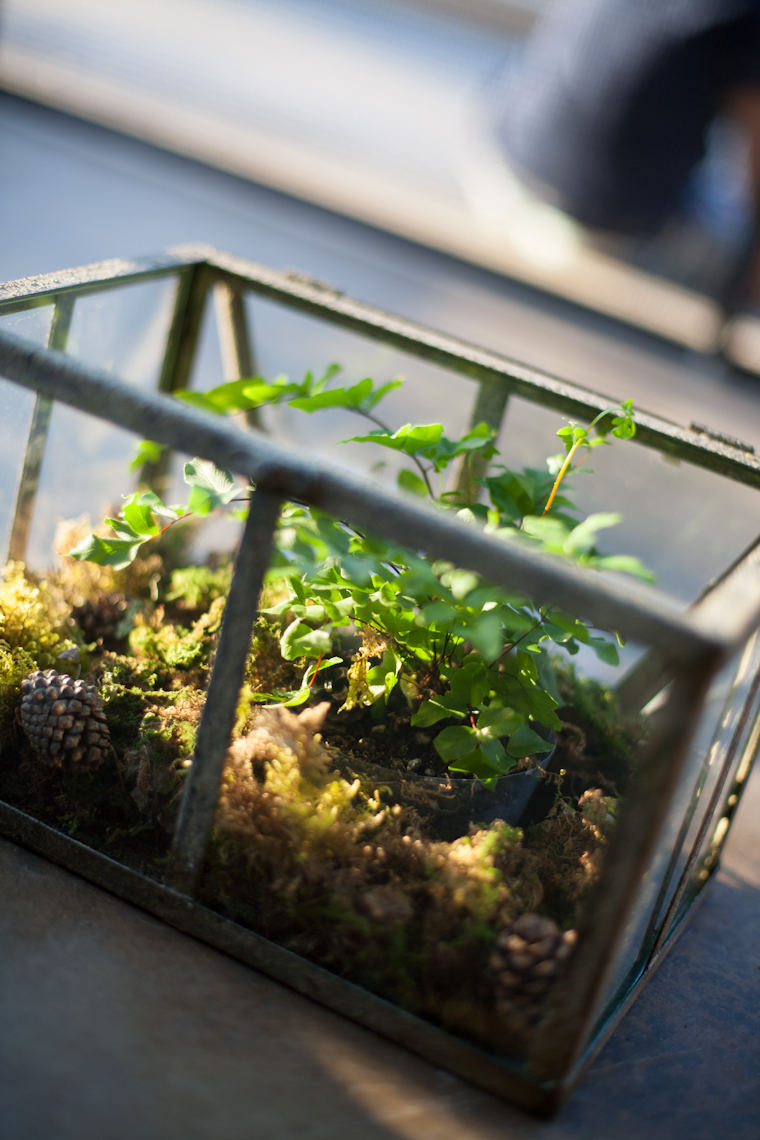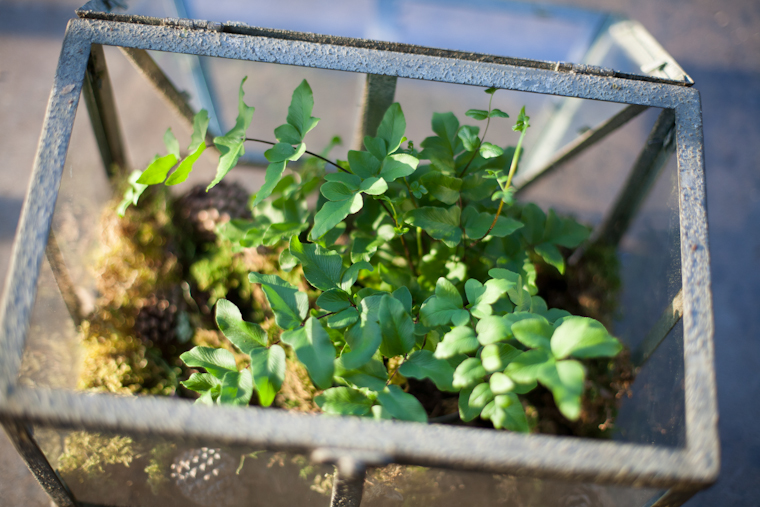 I also planted some ferns in apothecary jars. I kept the lids off and planted the ferns directly into the glass containers. I then covered the soil around the ferns with some moss. I water them every other day or whenever the soil feels dry. They are doing great so far.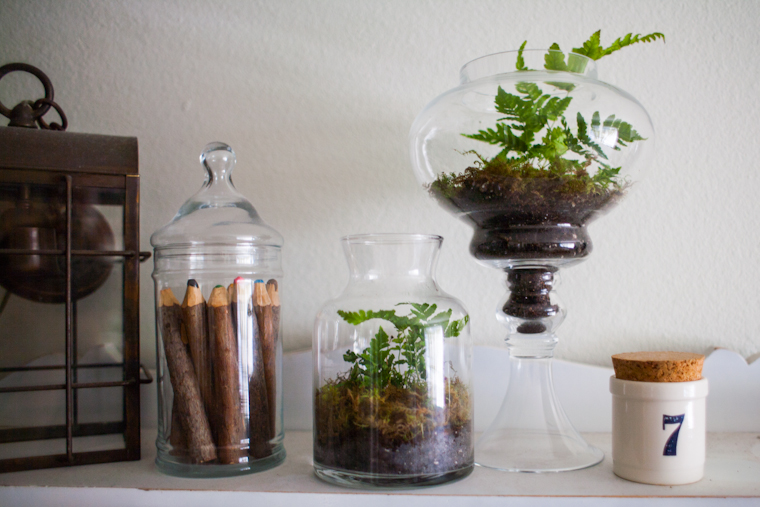 I also have been curating/designing some fun merchandise for the coffee shop. I have found lots of unique items and will be sharing them in posts to come. Here is a couple of images of some greeting cards I found. They were created by Tamara Hirn an artist based out of Australia. I have many of her designs available in the shop, here are a few examples of her holiday cards. You can find the rest of her work here.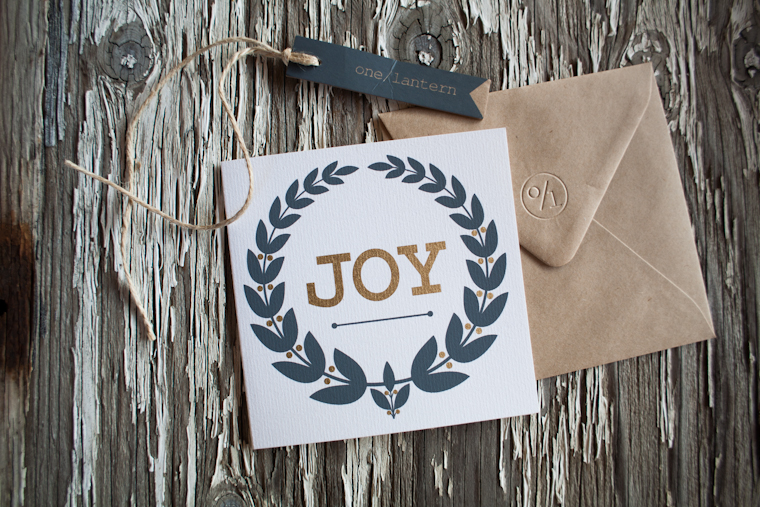 Joy Greeting Card: $6.00
I have been doing more graphic design with all the promo for the coffee shop. I designed my first coffee mug it was a very exciting endevour. If you would like to purchase one just shoot me an email, all prices exclude shipping charges. The front is simple and names the coffee shop and its location. The back has the quote "If all else fails there's always coffee" which I have to admit is my personal mantra. The mug costs $6.00 not counting shipping, if you love them and live close to either of our Kaffee Meister locations come by and pick one up!