Make it to 1,000 in One Year!
I have been watching the likes on my Flower Headband Pattern on Ravelry. I am only 5 away from having 1,000 people who like my pattern. My goal is to have it up by tomorrow. If any of you are on Ravelry and like the pattern click on the picture to link to the page on Ravelry. Thank you all who have already "heart-ed" it. This has been such a rewarding year. More tomorrow…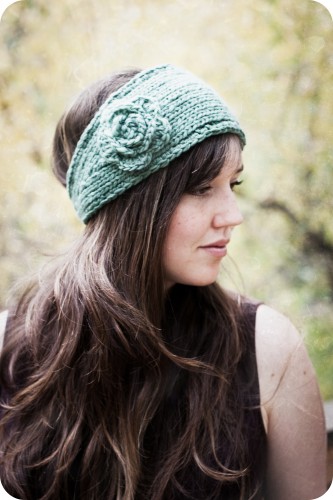 I have been playing with textures from Amanda Keeys' Spring Set. I am having so much fun aging my photos. I fall more and more in love with Photoshop every day! Have a splendid day and don't forget to check in tomorrow.