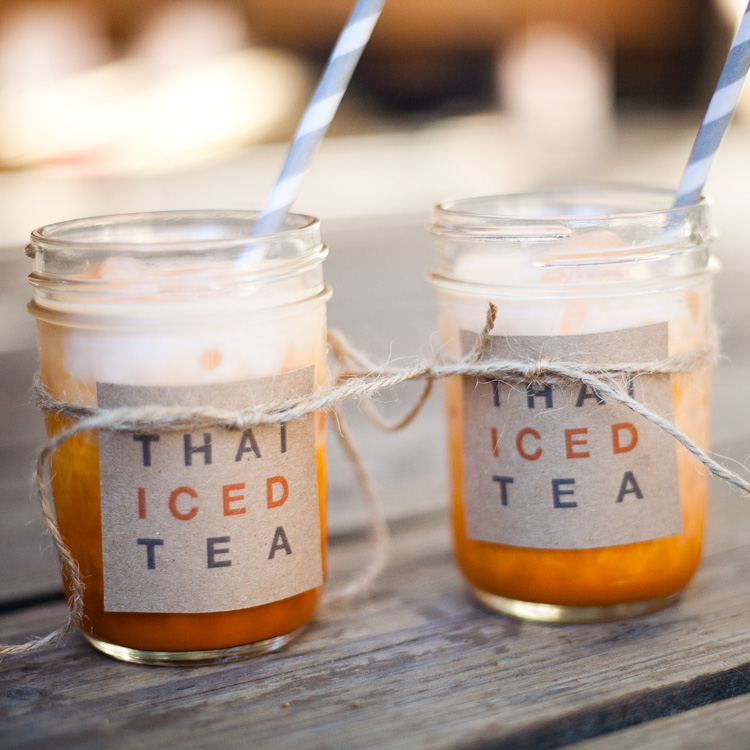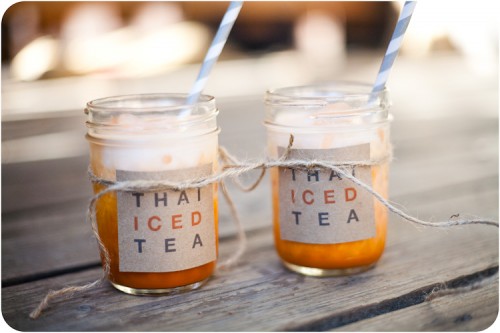 I have been wanting to find ways to re-use my brown paper grocery bags. I am always looking for good print paper and I had the idea today to make labels out of a brown paper bag. Here is how you do it.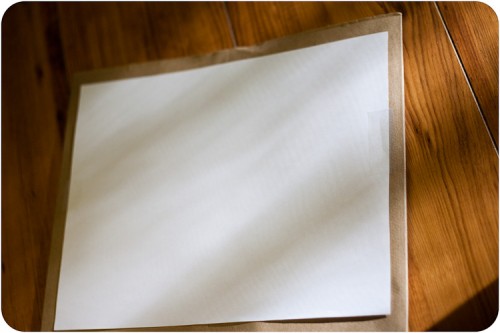 Tape a piece of 8.5 by 11 inch paper onto the outside of your paper bag. Carefully cut the paper bag into the shape of the printer paper.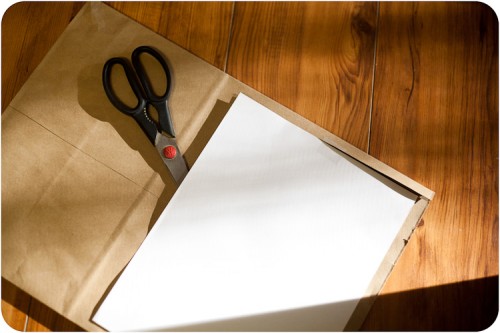 Make sure that your hand cut brown paper has the same width as your print paper. If it is wider it will jam your printer.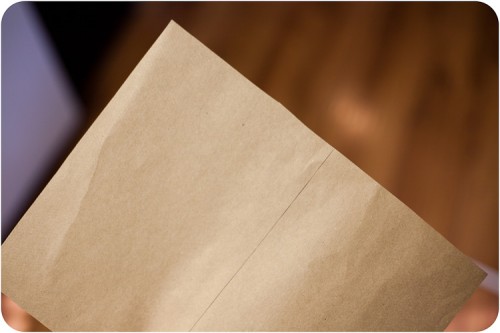 Place in your printer and choose your file to print.
You can download this file for free, as a PDF by clicking on the link below.
Using this label, recipe, mason jars, and twine you can make Thai Iced Tea the perfect fall party beverage.