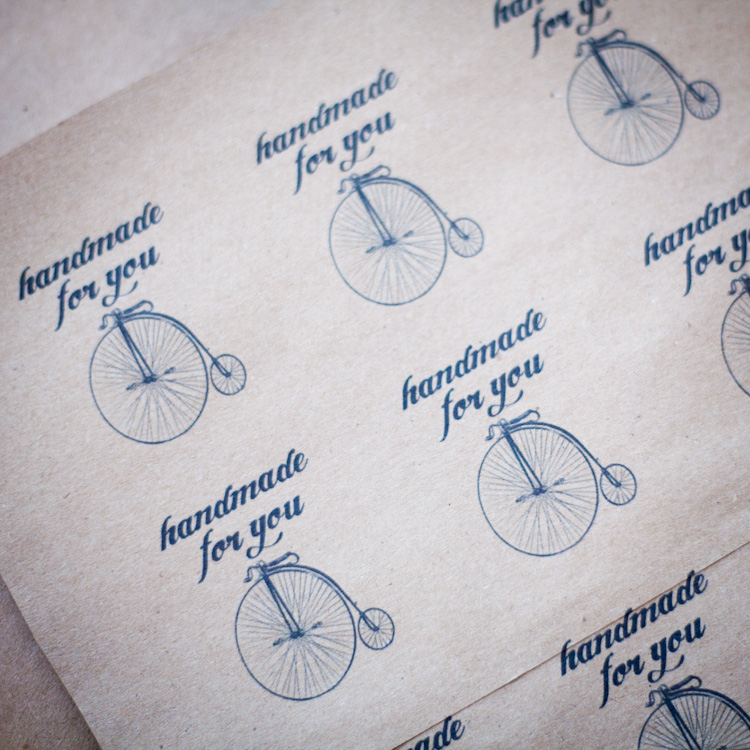 I have already started prepping for all the gifts I will need to wrap in the next couple months. Most likely many of them will be knitted items but I thought I would start out with sharing these tags I designed. Click on the image below for a free PDF download.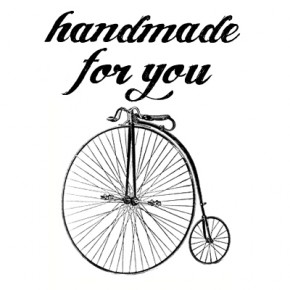 I have a small obsession currently with antique bicycles. I thought it would be fun to do a series of tags for all the handmade gifts I will be working on in this season. I will post them for download along with other gift wrap ideas as the weather gets chillier and we move towards the holidays.
If you use the tutorial I did on making labels out of brown paper bags your labels can look like this.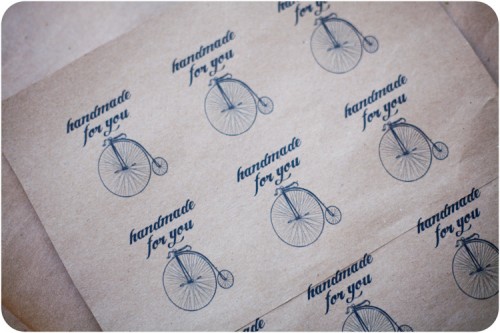 I will be doing a series of posts on inexpensive wrapping ideas for the holidays. You can see one containing these tags HERE.