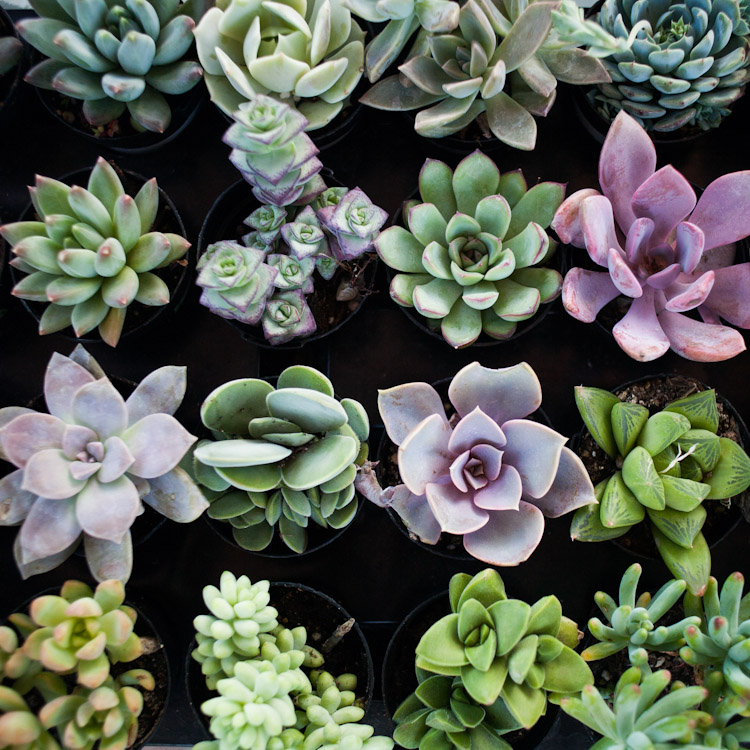 Wow, it has been a long time since I posted last. Things have been so busy. I turned 28, yikes! May has flown by so quickly. Summertime is here and because I am living in a warmer climate I can finally plant a succulent garden. I decided that I wanted to start by first getting my current plants to grow a little larger. I bought almost an entire flat at Home Depot.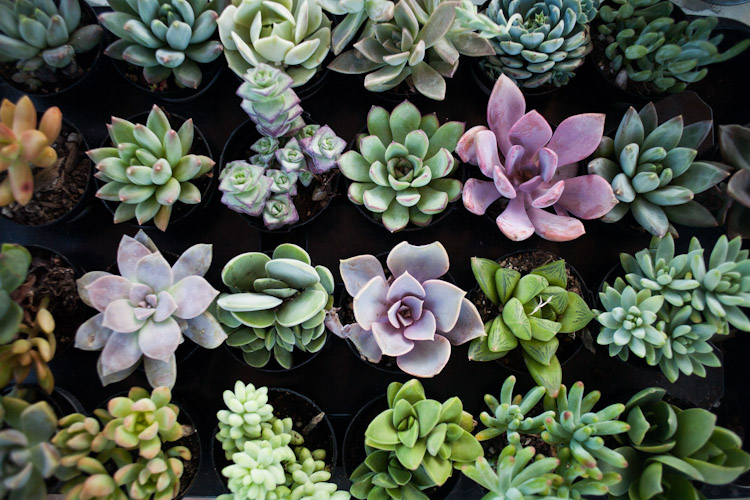 I took several of the plants out of their small pots and moved them into larger ones. This way they have room to grow and I can move them if they need more sun or less.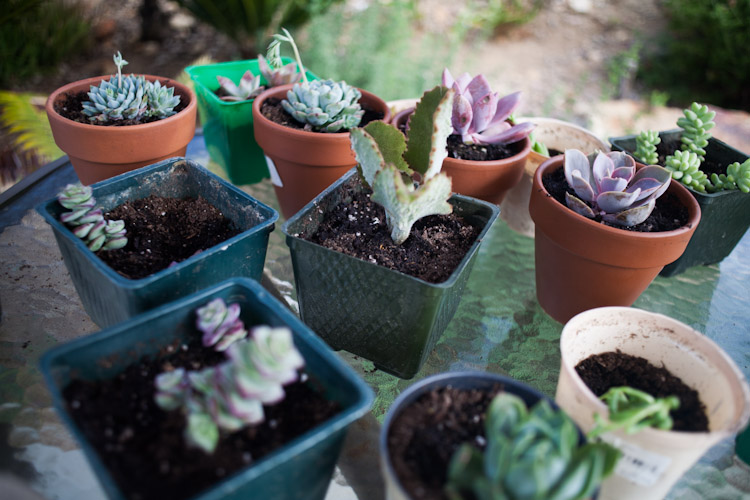 Each succulent comes with a label that explains how best to care for that individual plant. This is helpful information as not all succulents need the same amount of sun and water. Plant them in succulent specific dirt (purchasable at Walmart or Home Depot) to get good results.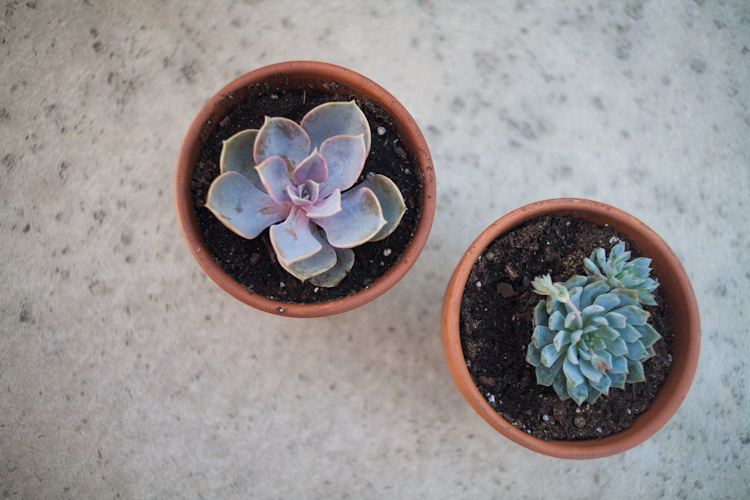 Some of the succulents I combined in larger pots to make smaller succulent gardens for my home. I love having them in my house it makes everything lighter and more peaceful some how. I guess plants have that effect on me.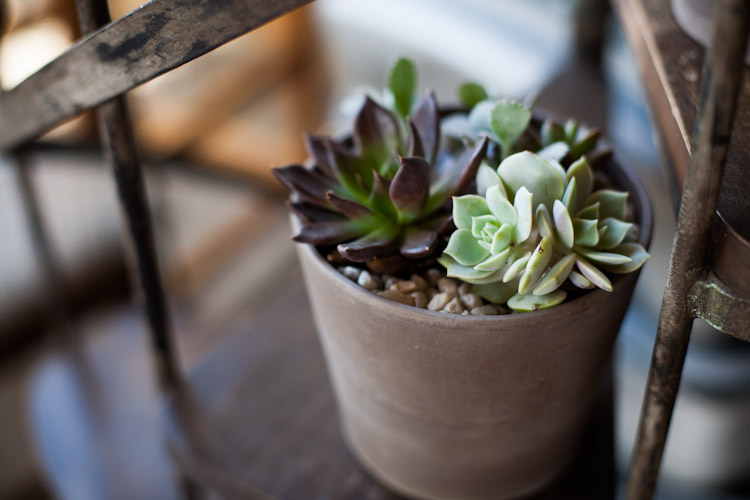 I have found so many unique succulents. They are so fantastically beautiful and I am horribly addicted. Here is my favorite of the day.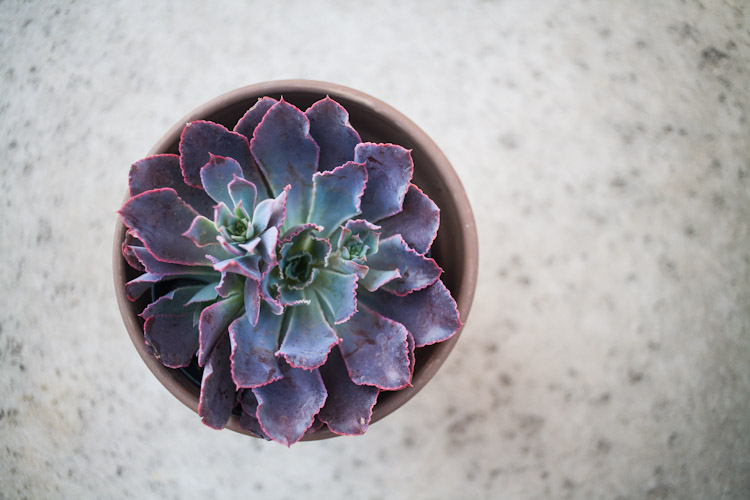 My other reason for potting all these succulents is I am going to use them in the new location of our coffee shop. I can't wait to see how they look!