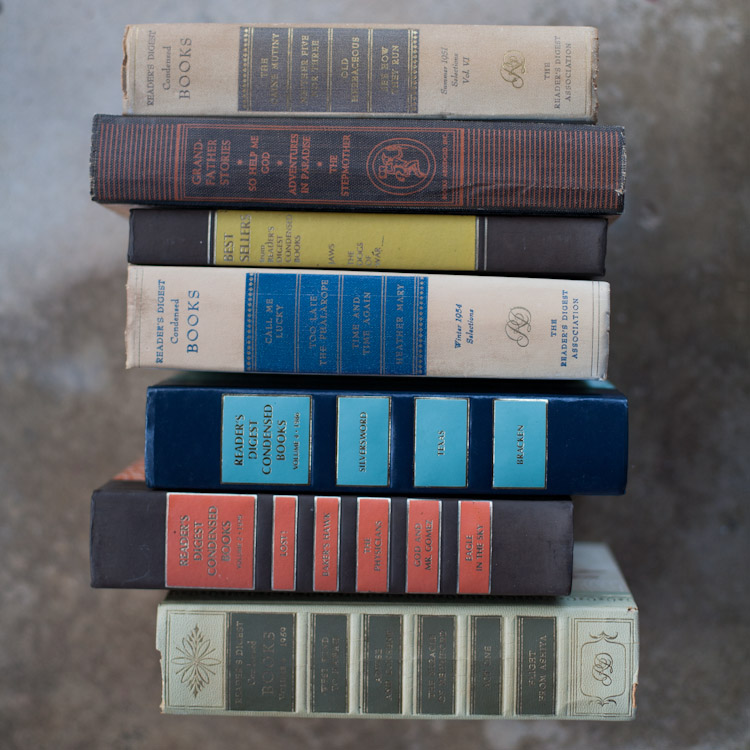 Anthropologie-esque Books
It is intriguing to me that the trend right now is to purchase beautiful items from expensive stores that look like they are antiques. I love vintage items both because of the look and the story. Whenever I can I love to decorate my house with actual vintage items instead of pieces that have been made to look old.
I love the new Penguin Classic clothbound books.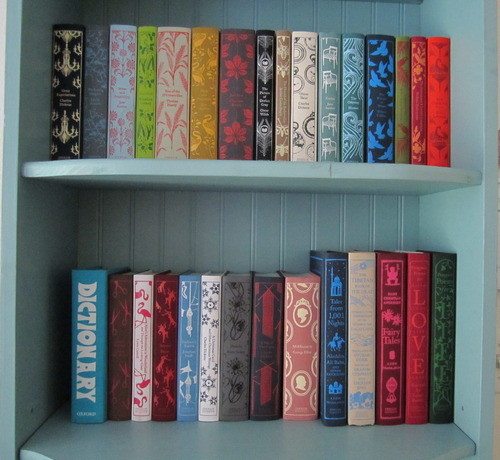 I have been on the hunt for decor items and furniture for the new coffee shop. I found these beauties at a thrift store for 2 dollars apiece.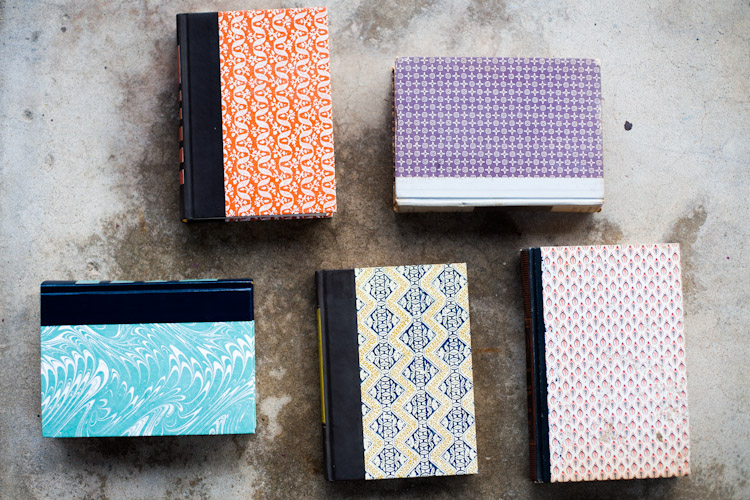 Here is a picture of the books I found. They are Readers Digest Condensed books. I have seen them before but I have never noticed how unique and beautiful they are. Now that I know to look for them I have been seeing them a lot. It is great because I can get ten for the price of one.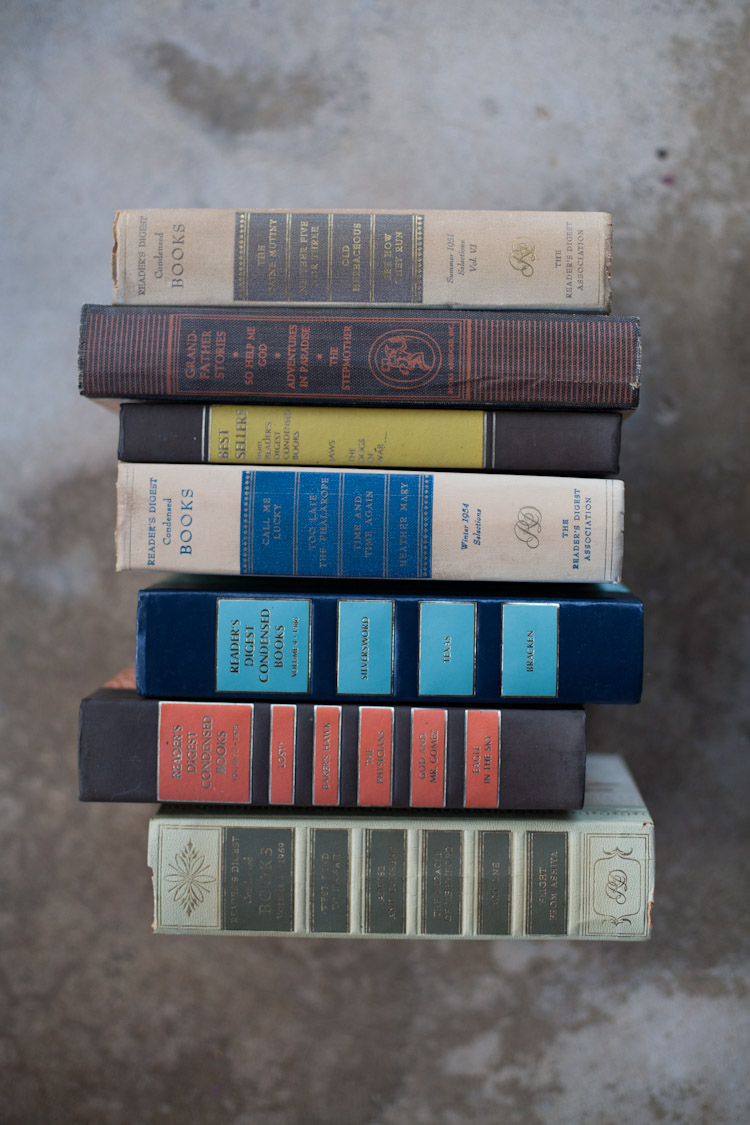 Here are a few more photos I took. I included pictures of some succulents I bought recently.